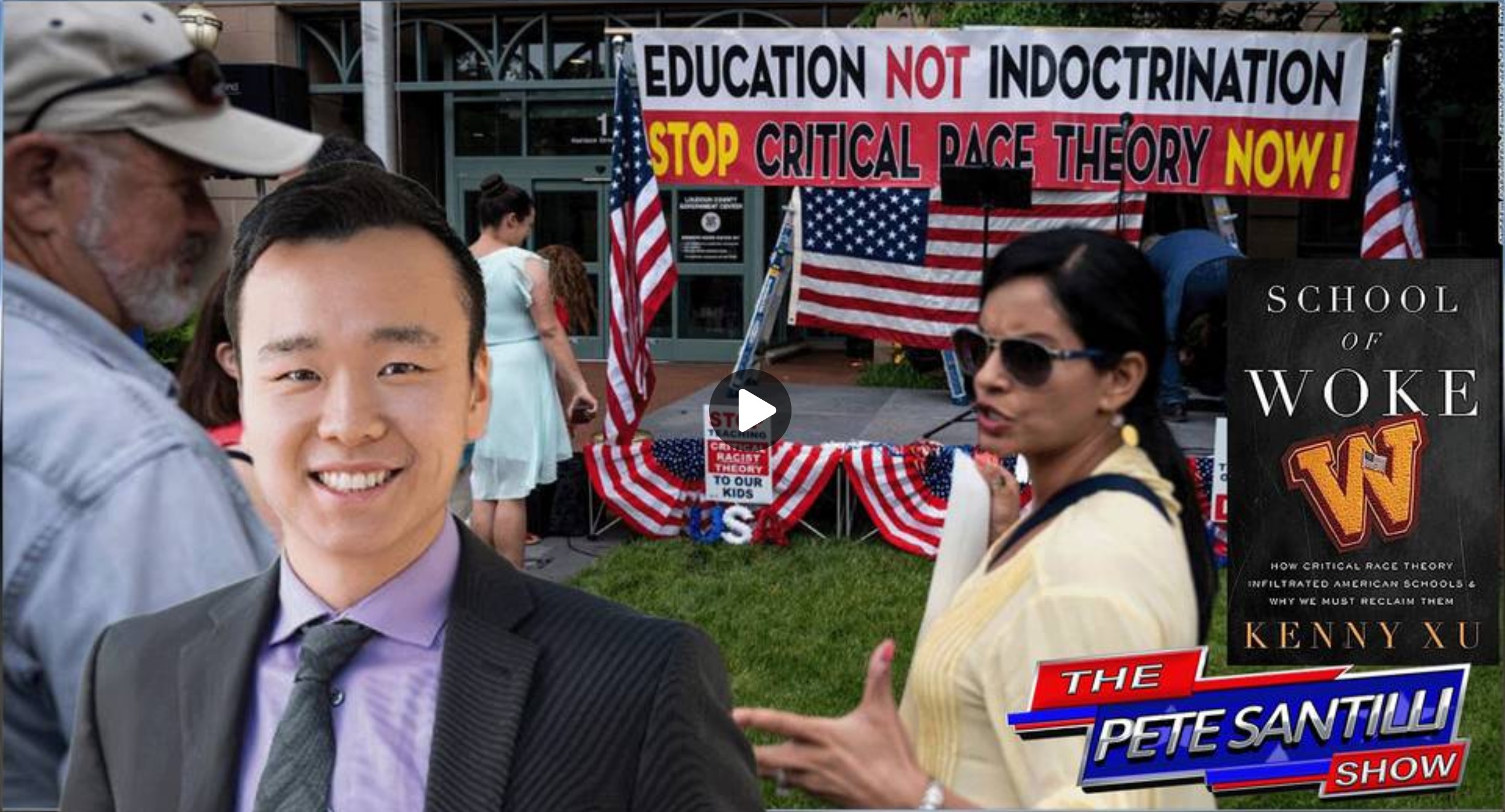 The Detrimental Impact of Critical Race Theory in Schools
THE PETE SANTILLI SHOW MONDAY JULY 3, 2023 EPISODE - #3542 6PM
Special Guests: • Kenny Xu - Author of School of Woke and Commentator • The Big Mig Mafia Crew Host of The Big Mig podcast Lance 'The Big Mig' Migliaccio and Co-host/Producer George Balloutine.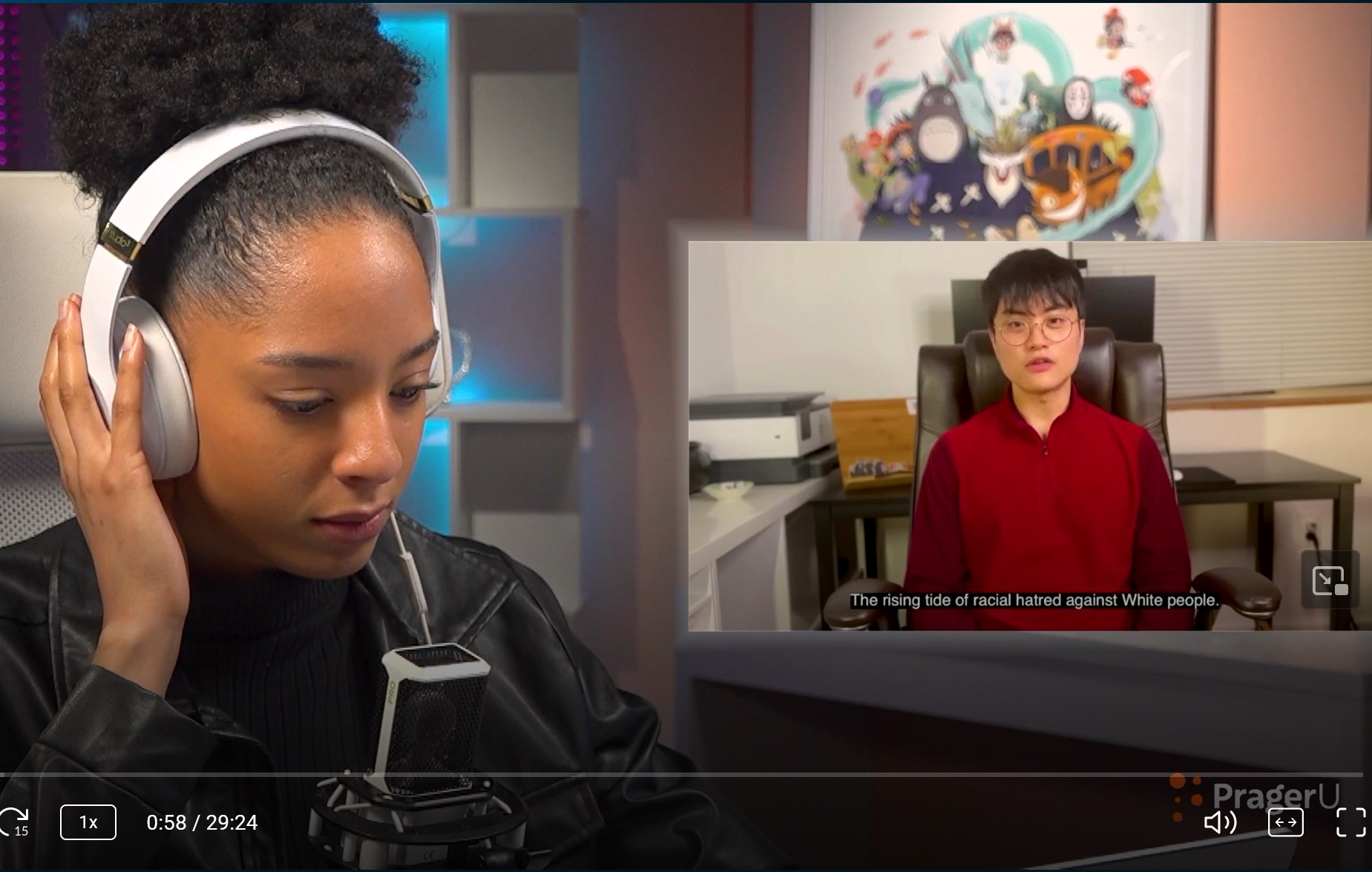 Reaction: "What Are We Doing to White People?"
YouTuber Charlie Cheon recently released a video discussing the "rising tide of racial hatred toward white people," which has since gone viral, accumulating nearly 4 million views. Let's watch and react.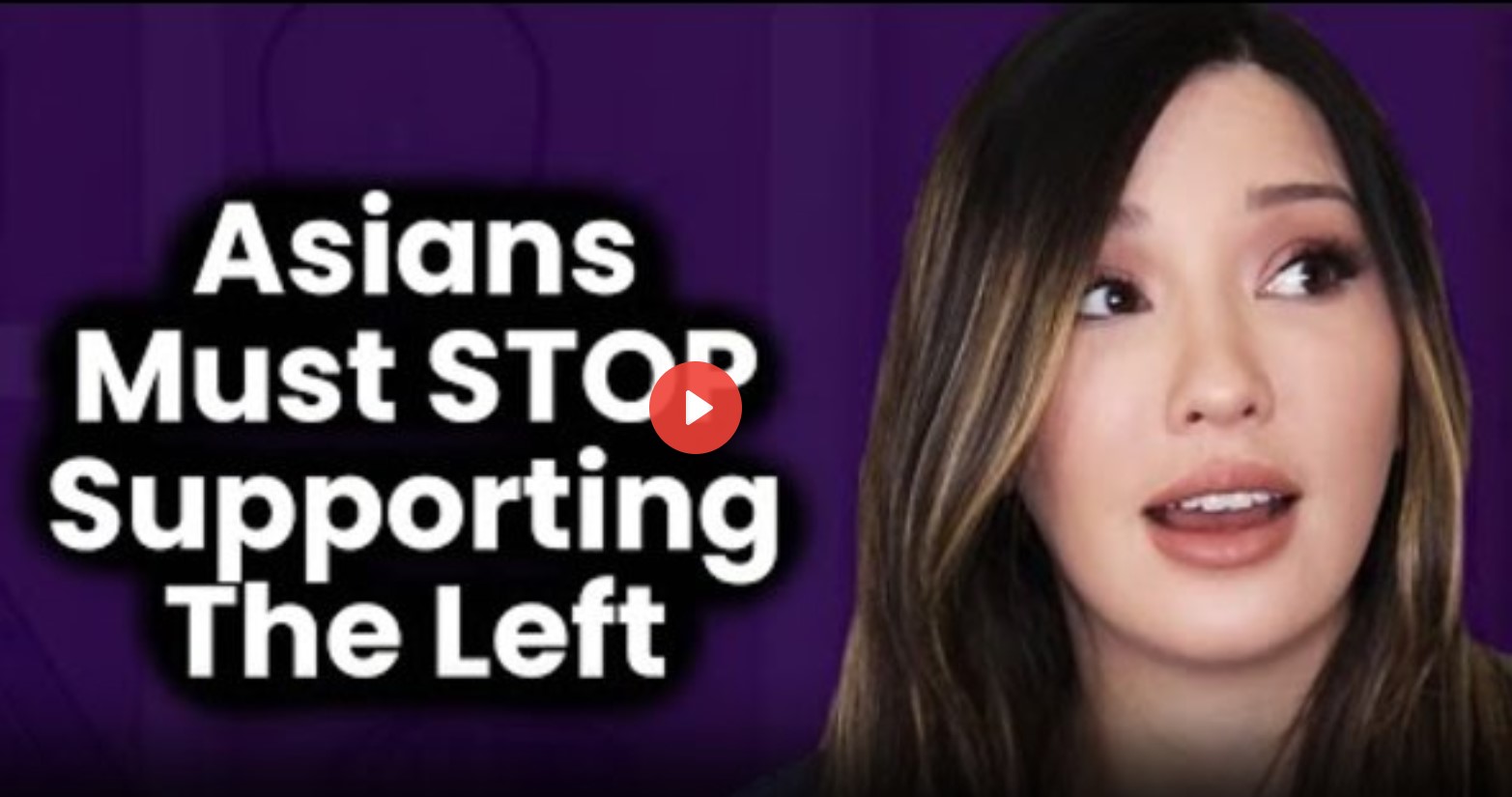 The Left Hates Asians (The Affirmative Action Debate)
The Supreme Court will be hearing two cases tackling affirmative action this fall, and the left is not happy about it. So with it being well-established that affirmative action policies harm Asian students for no other reason than their race, maybe it's time we talk about the left's seeming hatred for Asians...
Warner Music Japan Inc.: Private Company Information - Bloomberg https://www.bloomberg.com/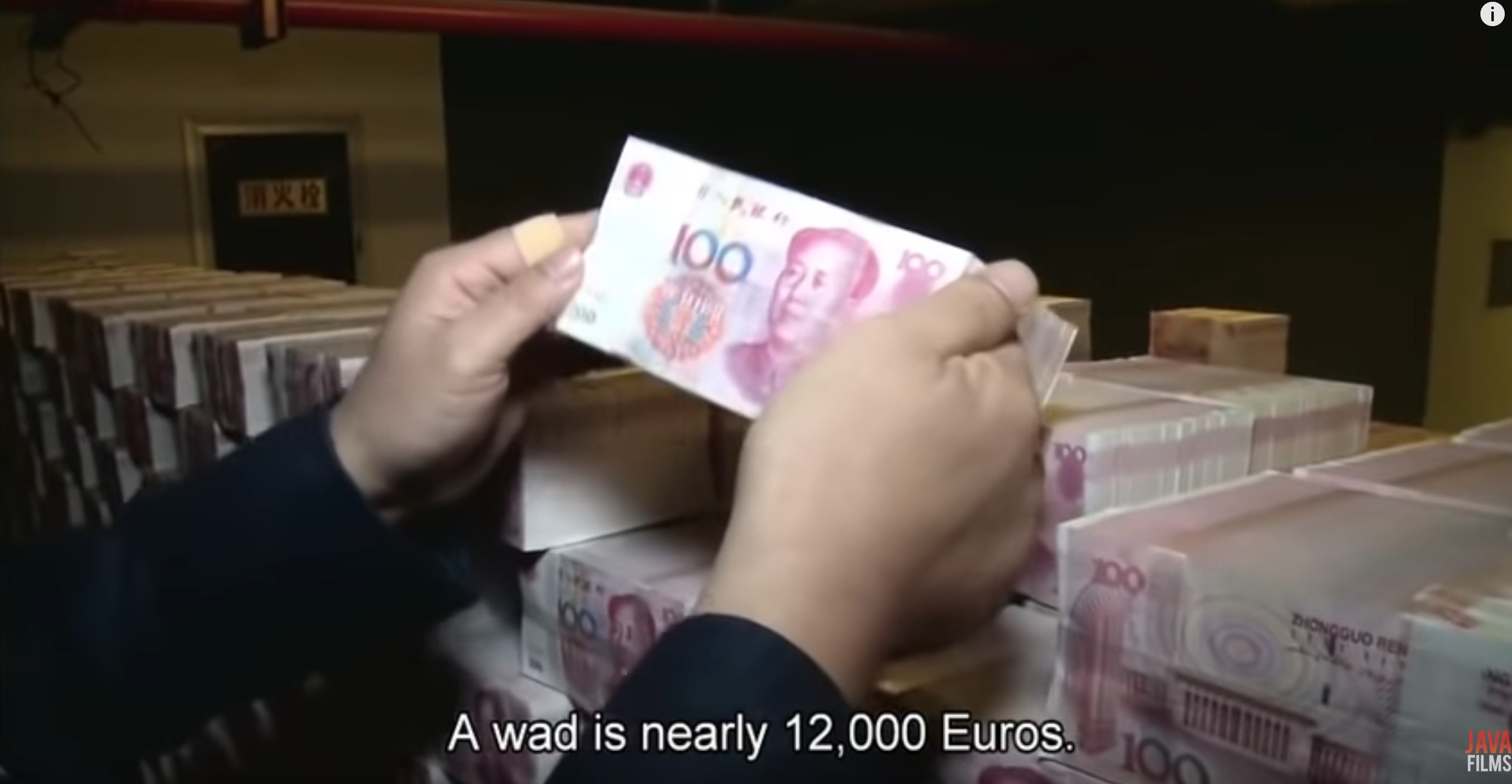 Corrupt China: The Secrets Behind the State | Xi Jinping Government Corruption Documentary
They say that power corrupts, but absolute power corrupts absolutely. Realising that public anger at corruption was threatening the legitimacy of the Communist Party, President Xi Jingping launched a wave of corruption investigations when he came to power in 2012. 'Economic crimes' still carry the death penalty and in the past two years, over 300,000 officials have been punished – including 'Red Prince' and Politburo member, Bo Xilai. But is this enough to save the system? After all, as one protestor states: 'If the people rise up….they are screwed.' In China, where local Communist officials are omnipotent and everything from moving house to having a second child requires a permit, corruption has reached unprecedented levels. Billions of dollars have been embezzled and getting anything done usually involves paying a bribe. We go undercover to investigate the extent of corruption in China.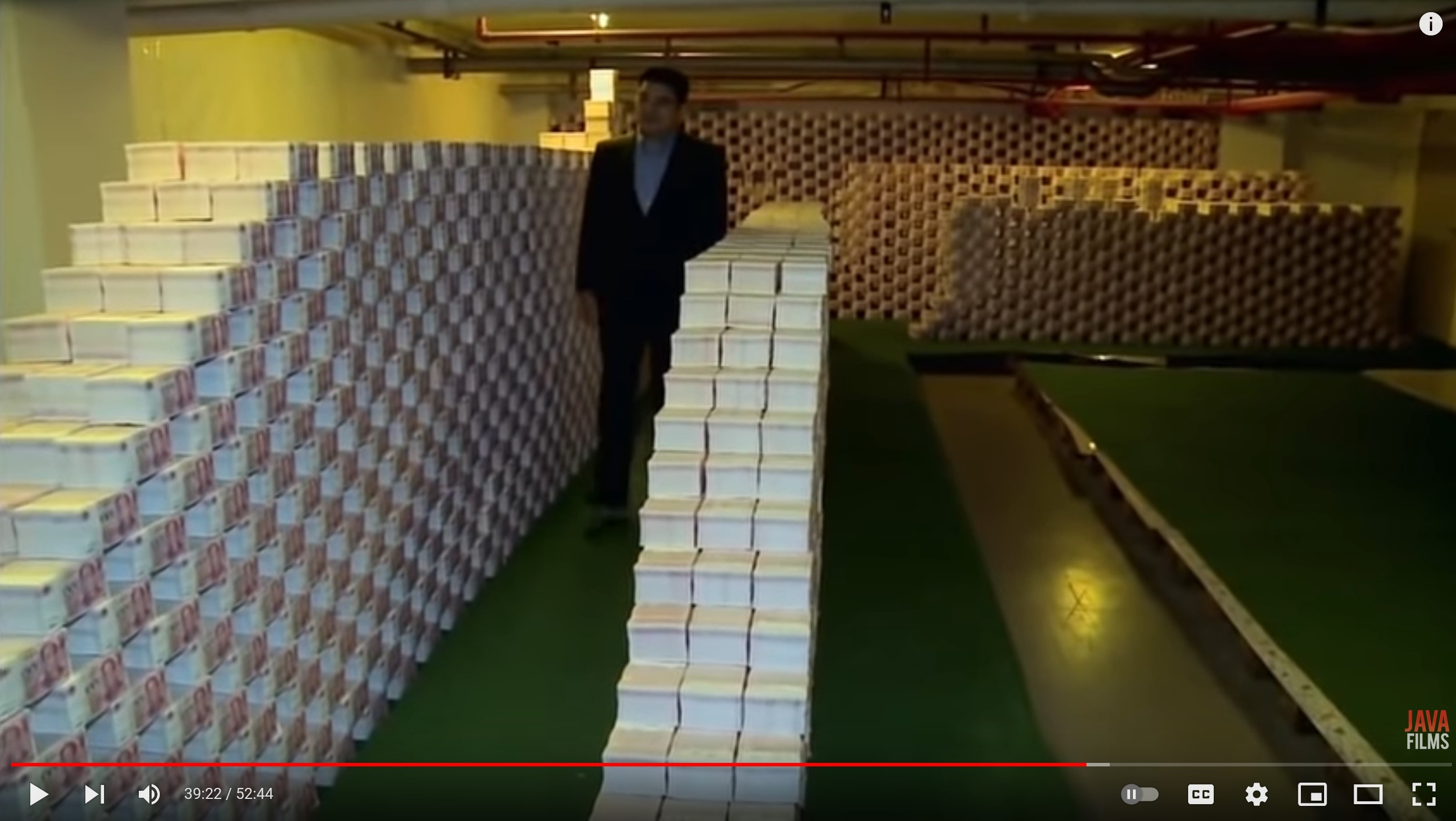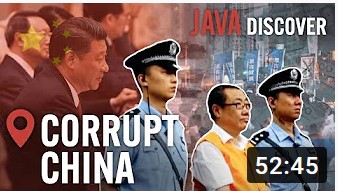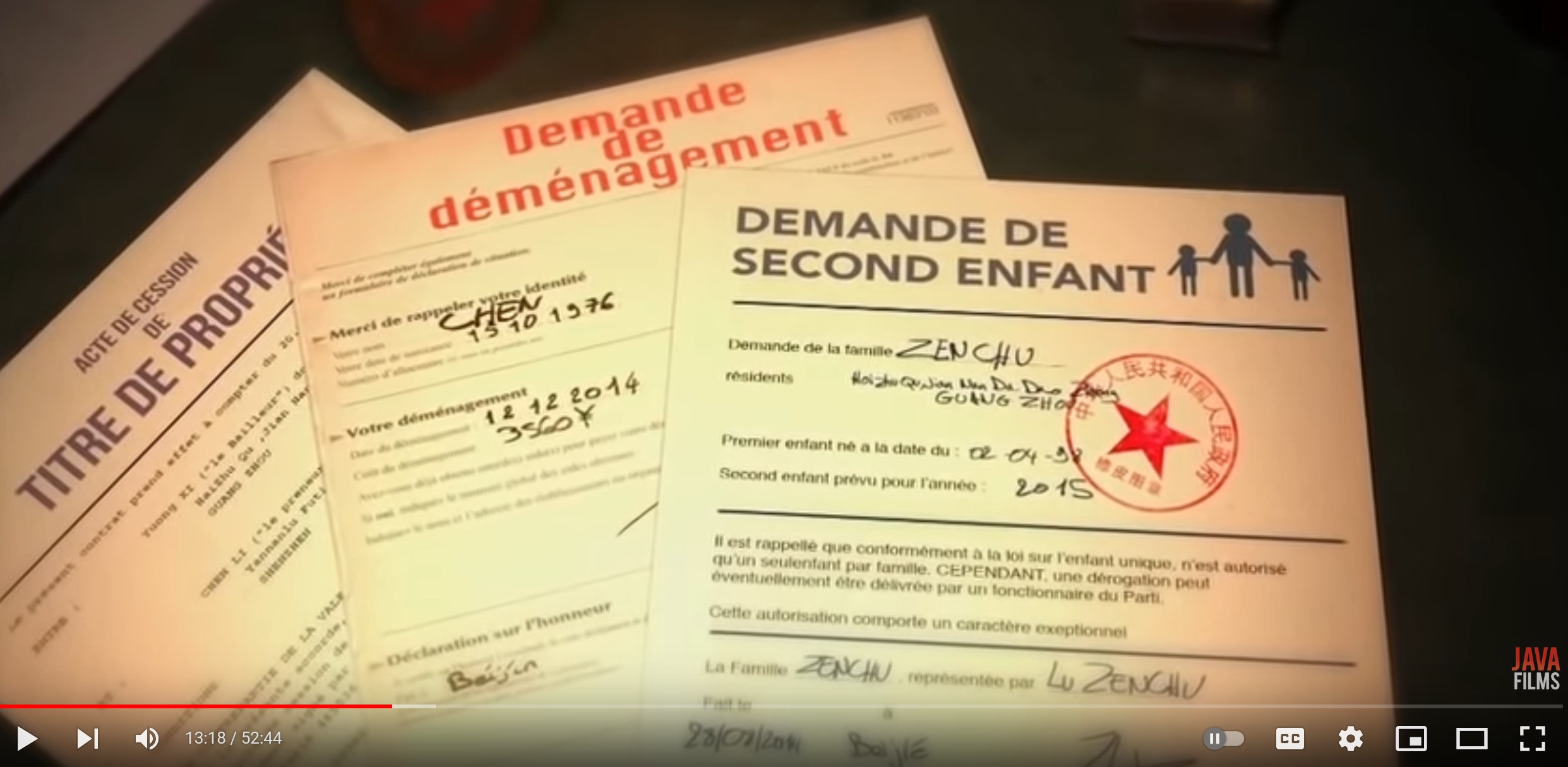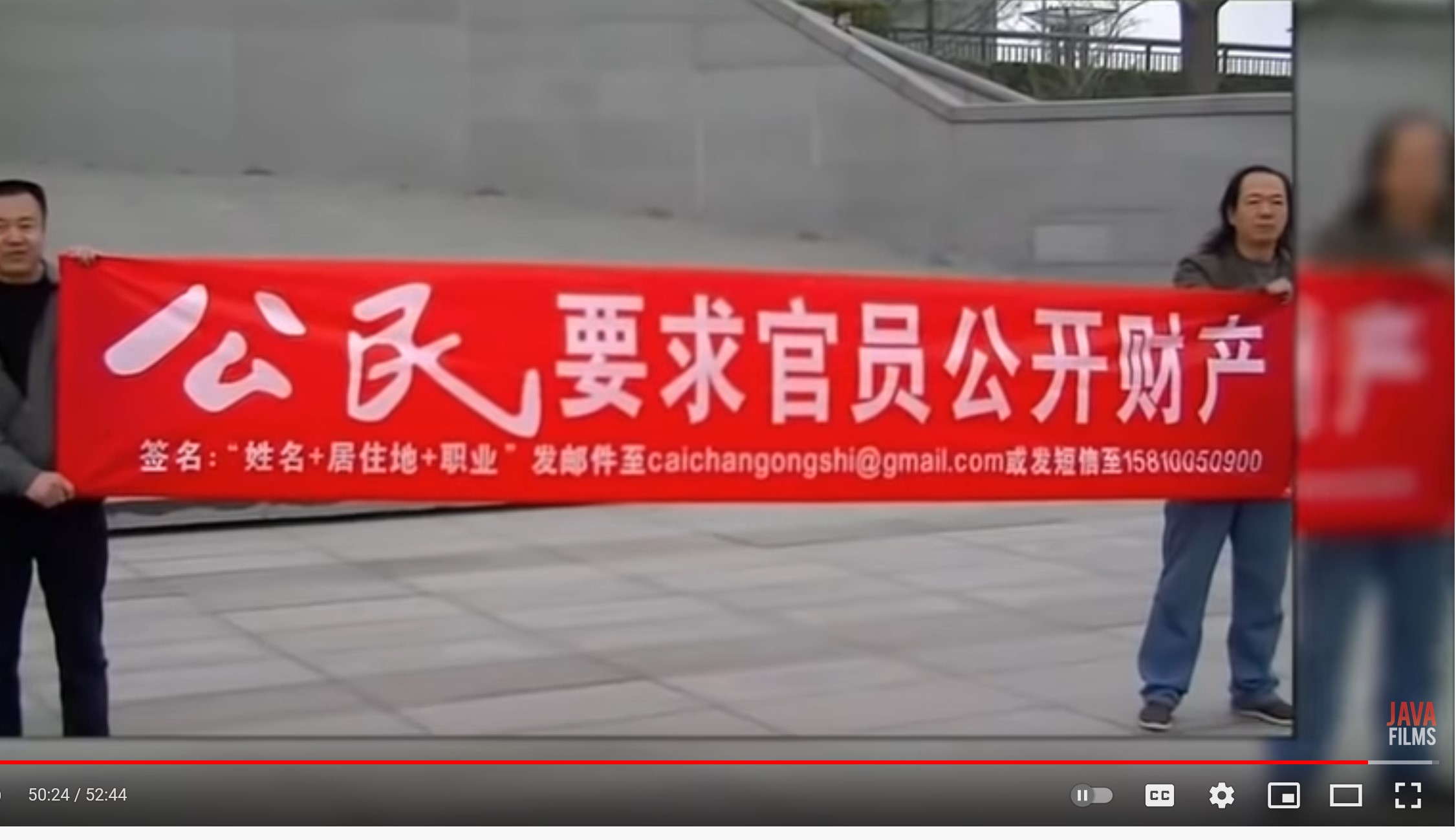 Corruption is very normal in any community which does have no law no freedom no equal rignt.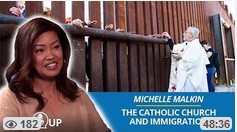 No country on earth can have open boarders forever!.
Church Militant: Mic'd Up — The Catholic Church and Immigration (Michelle Malkin)
Pope Frank is a heretic. No one listens to him. No country on earth can have open boarders. USCCB is corrupt. Starve them out. NO MONEY FOREVER!!!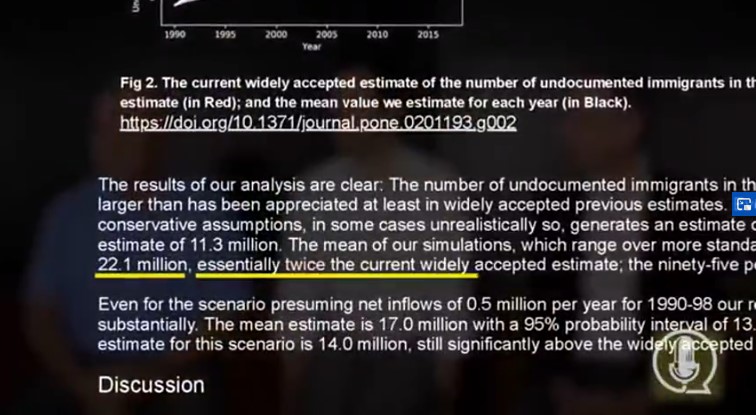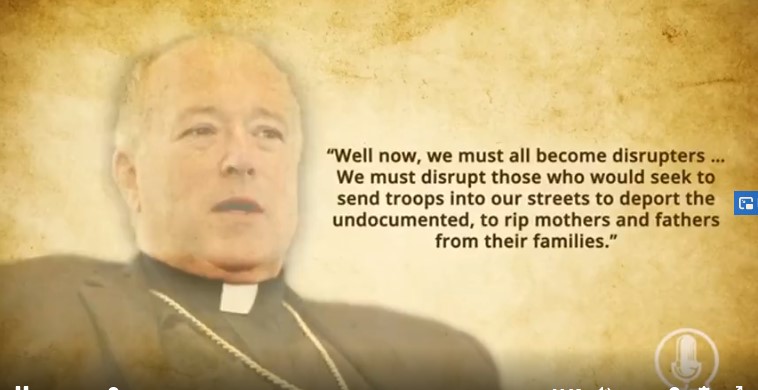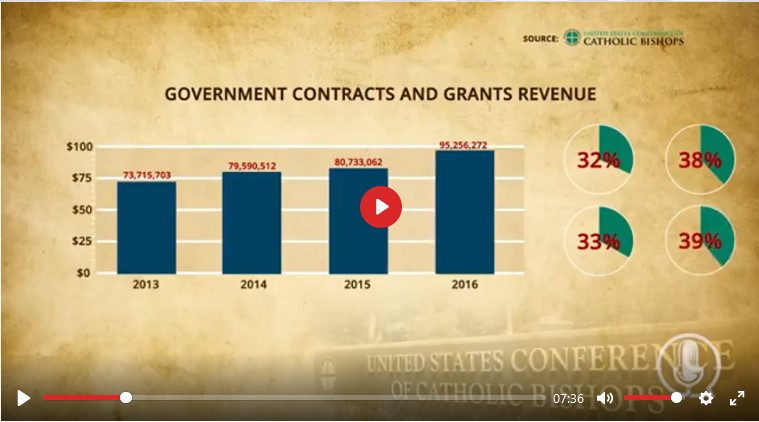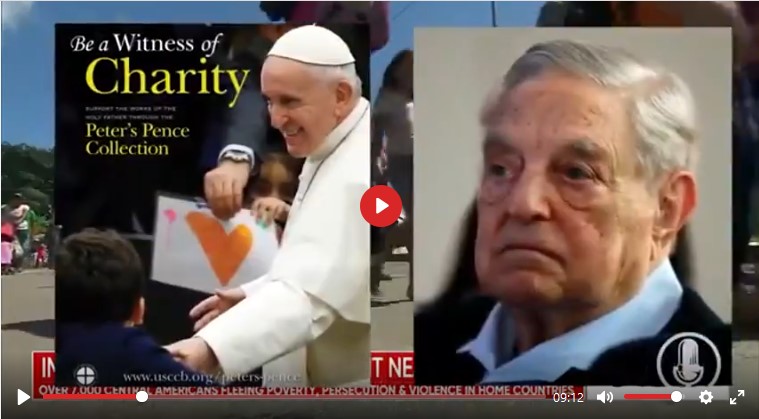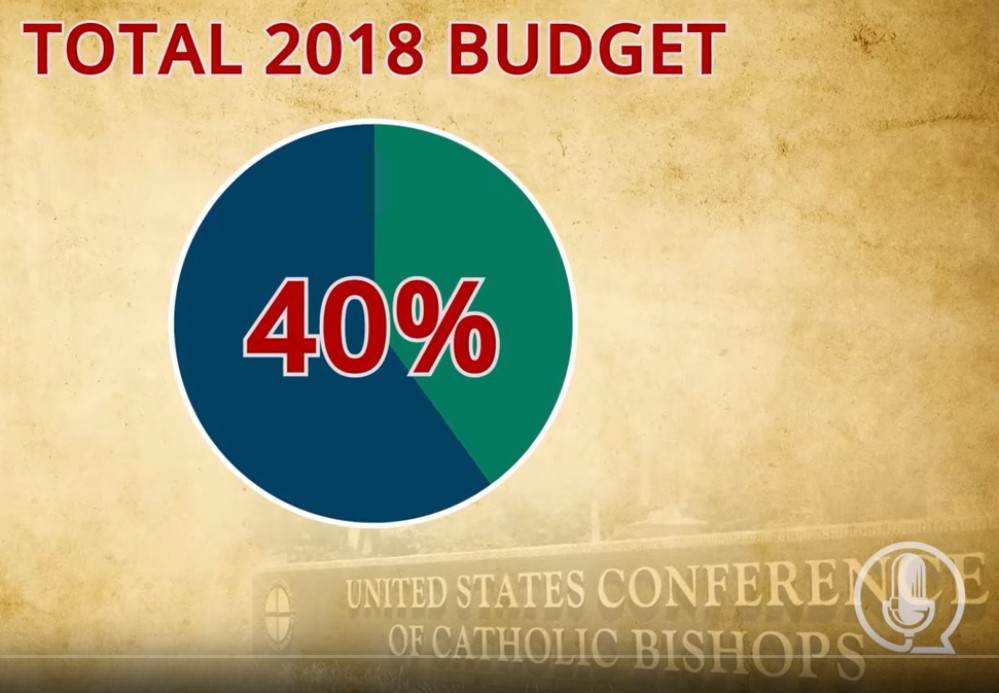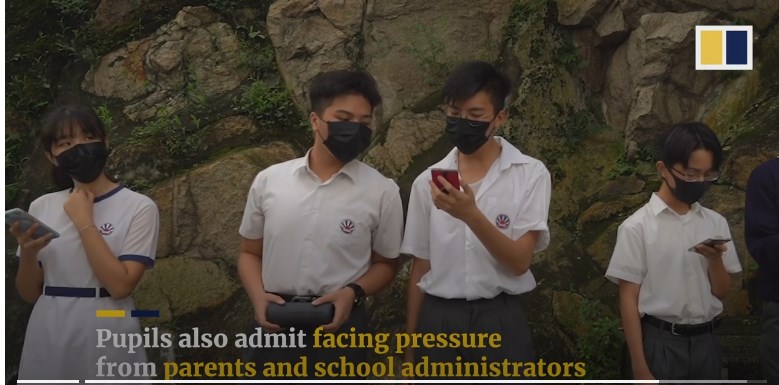 Hong Kong's young protesters shouldn't be allowed to encourage their schoolmates to get into trouble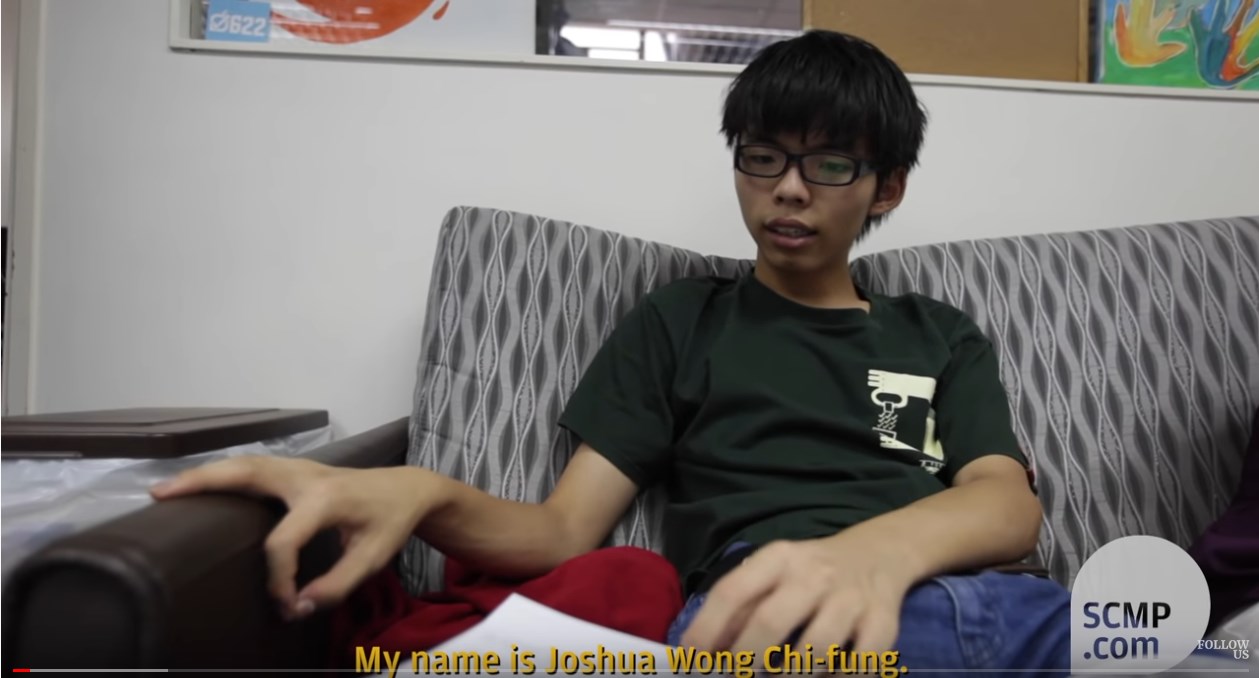 575K subscribers
Joshua Wong is a bespectacled 17-year-old who became a household name for his fearless crusade against the ill-fated national education curriculum at the age of 15. Today, he is at the forefront of Hong Kong's fight for universal suffrage. The SCMP's multimedia team spoke to Wong recently and produced this profile where he speaks about how he became involved in the city's democratic movements.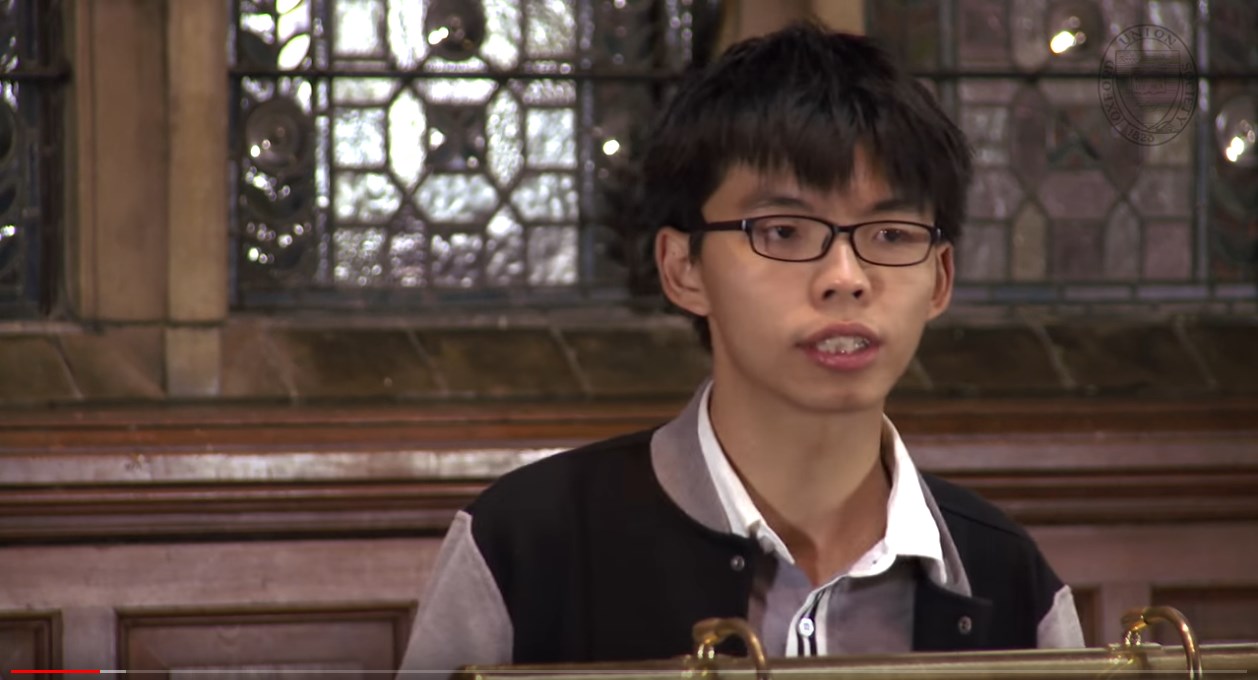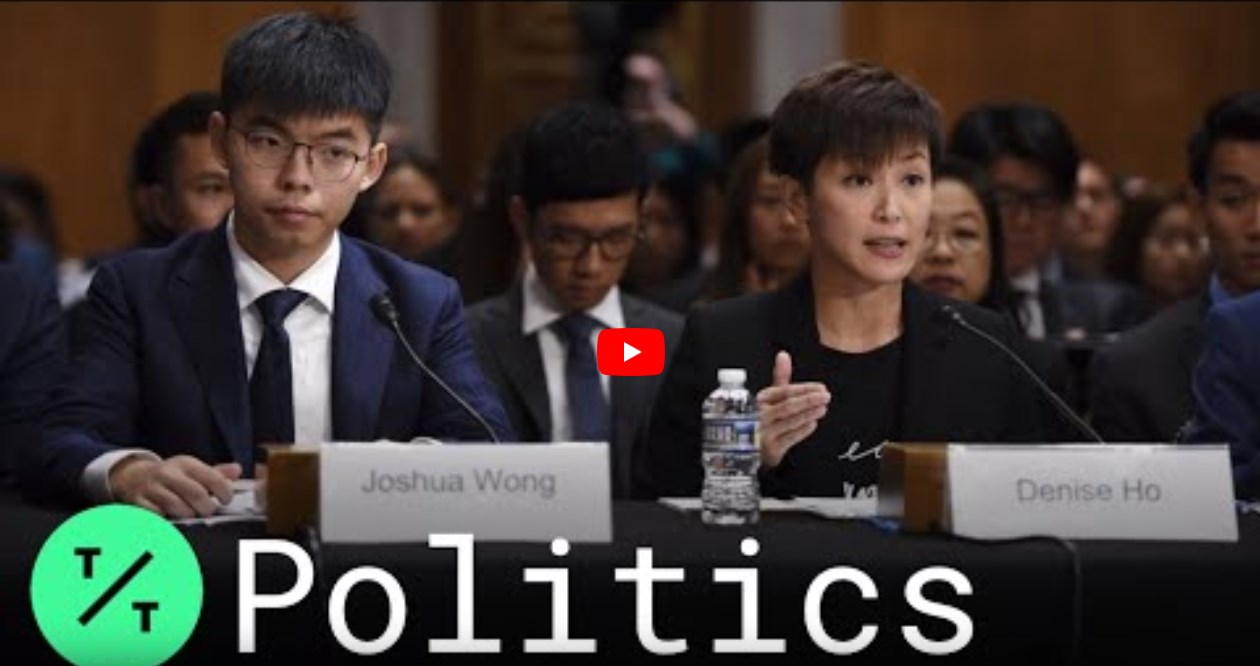 Hong Kong Activists Joshua Wong, Denise Ho Testify Before Congress
U.S. lawmakers say they are moving forward with attempts to pressure Hong Kong's government over its treatment of protesters by threatening the territory's special trading status.
Hong Kong is still having protest everyday, please go search YouTube < chilli Lucas> live stream reporting what's happening everyday and night, the true story ?????????
To protect the human rights in Hong Kong another hundred years, we, the young people of Hong Kong must promote anti-commie movement up to the international level world wide !!! People of Hong Kong take back your place from the commie! Good job !!!
From a legal standpoint, this bill is against UN resolution 2131 and the US constitution 5th amendment, it can't be passed. (UN 2131: non-intervention by economic coercion on the basis of incitement of political unrest to another state.). (US constitution 5th amendment: cannot directly freeze assets. Felonies have the right to be tried before a grand jury and have rights to defendants). This congress hearing is all for a show.