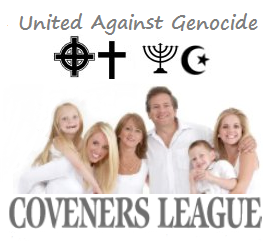 The Coveners League aims are to promote unity among all races, including white community all over the world.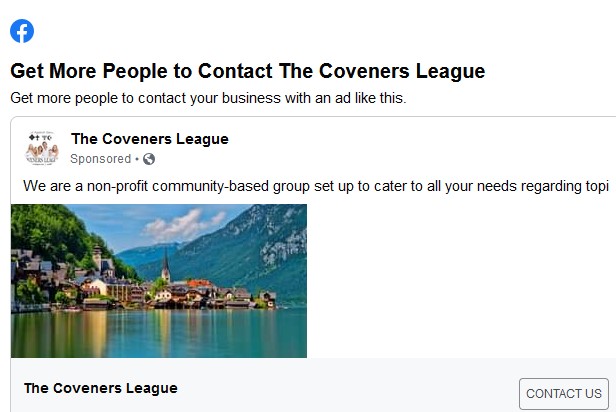 We need your help.

1. Promoting our articles and website.
We promote many organizations and websites, so if you would like us to promote your organization or website please contact us.
We need your help to promote Coveners League, would you place our article links on your website.
All content in this website is the copyright material. Visitors are welcome to share any articles, but we ask that you acknowledge us as the source.
Coveners League Information.
The Coveners League has been created as a one stop shop community-based educational site. Countless websites today do not have a board range of information that we possess, and we're not afraid to address conversational subjects. We are primarily an Anti-Globalist site.
We have many articles, they range from Globalism, Socialism/Communism, Liberalism, Zionism, Talmud, Christianity, to health.
We have information regarding white dating.
Who owns or runs the media.
News site to visit.
Information on laws and constitutions.
White tribal history.
All races including White indigenous rights.
We have information on White European Ice Age History.
We promote the family and having children.
We have article on positive thinking.
How to make your children smart.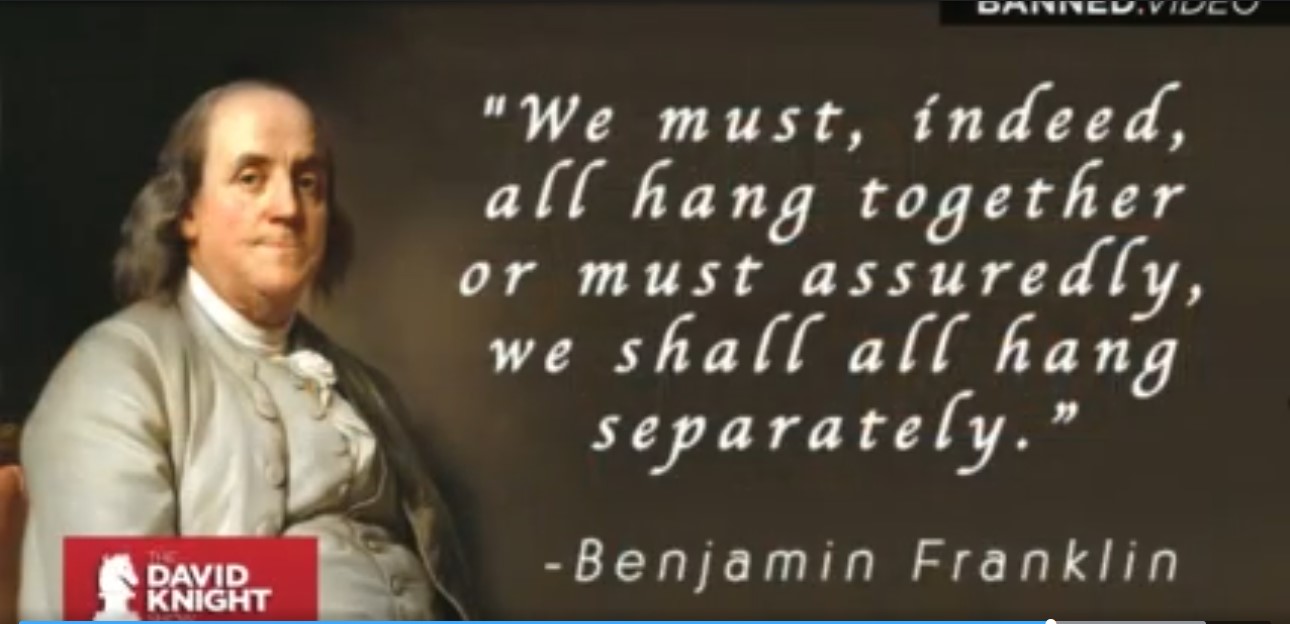 We are adding information all the time.

Goals
The Coveners League was set up to achieve a number of goals.
We will promote and work with existing organizations to reach our goals.
We promote the build of a world community base organizations to represent whites and cater for their needs.
We want to unite all races all over the world to fight globalism.
We want to promote indigenous rights for whites and all races globally.
We promote homogeneous rights for whites and all races globally.
We promote the setting up a national and international fund to help our community and finance a Anti-Defamation Council to represent whites and all races globally.
We want to unite all whites all over the world with a National and International Congress.