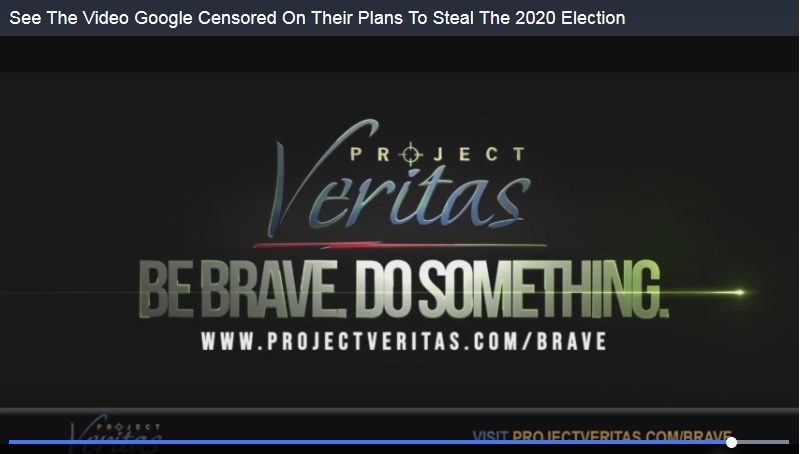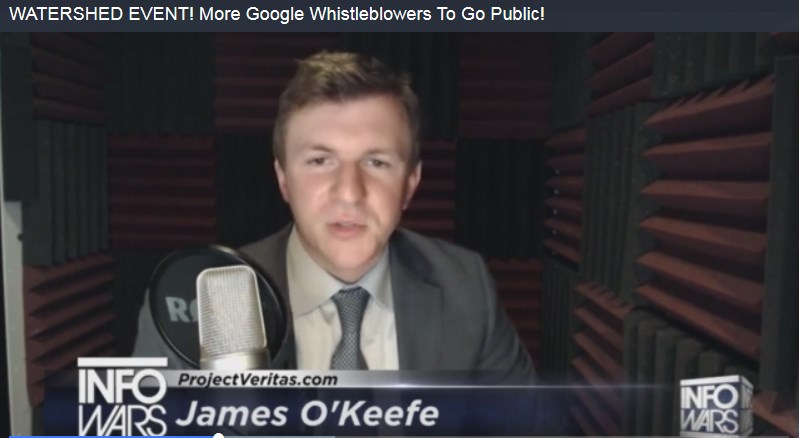 Project Veritas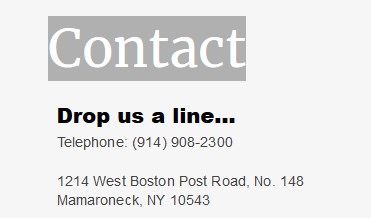 Donate: http://projectveritas.com/donate
Website: http://projectveritas.com/
Facebook: https://www.facebook.com/ProjectVeritas
Twitter: https://twitter.com/Project_Veritas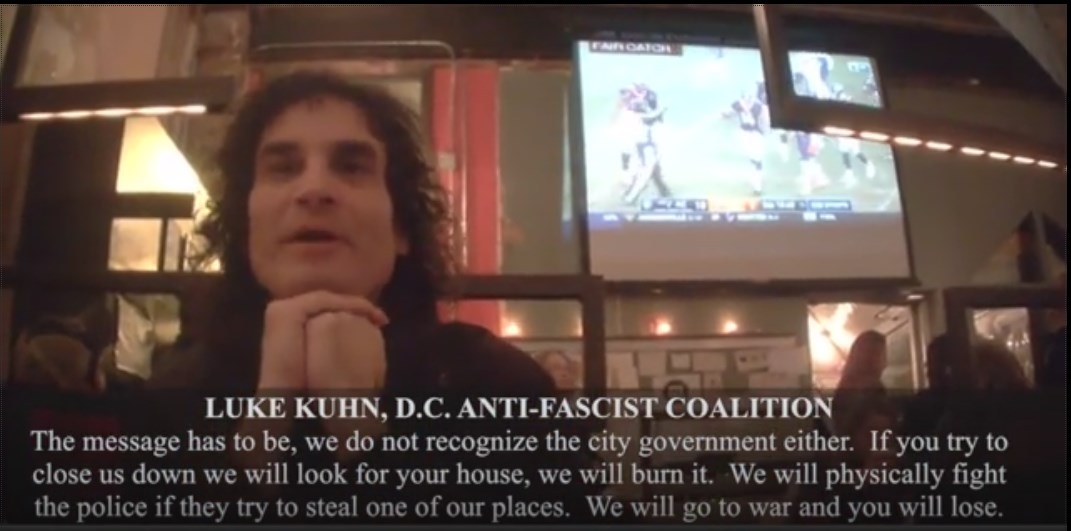 Part I: Undercover investigation exposes groups plotting criminal activity at Trump inauguration
"In this video, Project Veritas investigators uncover a group known as the DC Anti-fascist Coalition plotting to disrupt President-Elect Donald Trump's inauguration by deploying butyric acid at the National Press Club during the Deploraball event scheduled for January 19th. The meeting, captured on hidden camera, was held at Comet Ping Pong, a DC pizza restaurant that is better known as the location of the Pizzagate controversy. The coalition members discuss the steps they would need to take to halt the Deploraball event. Project Veritas notified the FBI, Secret Service and DC Metro Police of the content of this video prior to its release."
It takes Project Veritas to do what law enforcement agencies can't?
the irony here is that they call themselves an anti-fascist group and they're actually being fascist
If it weren't for Project Veritas, their plan may have succeeded. It is a good thing that James is doing the job of the fbi, secret service and and the dc metro police for them.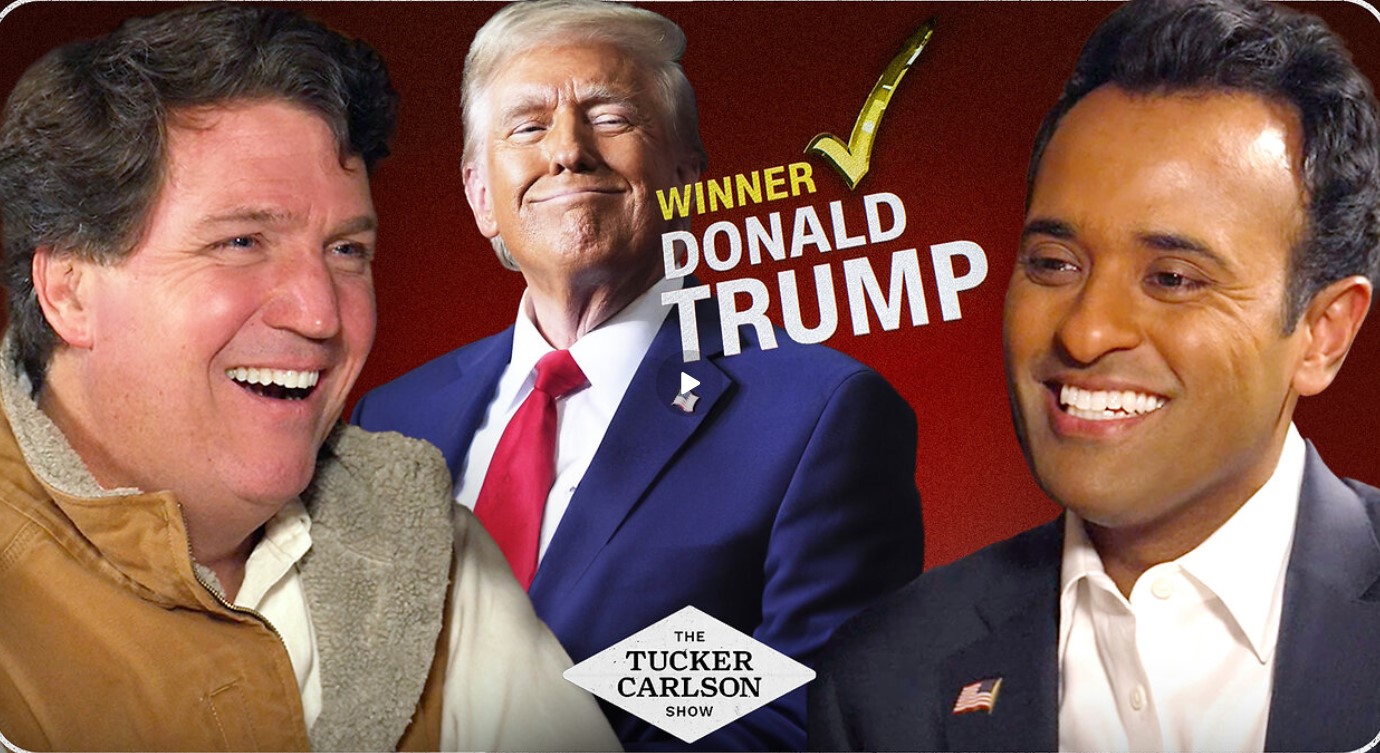 Tucker: Google wants to hack 2020 election
Tucker examines Google's algorithms and how they benefit Democrats ahead of 2020. #Tucker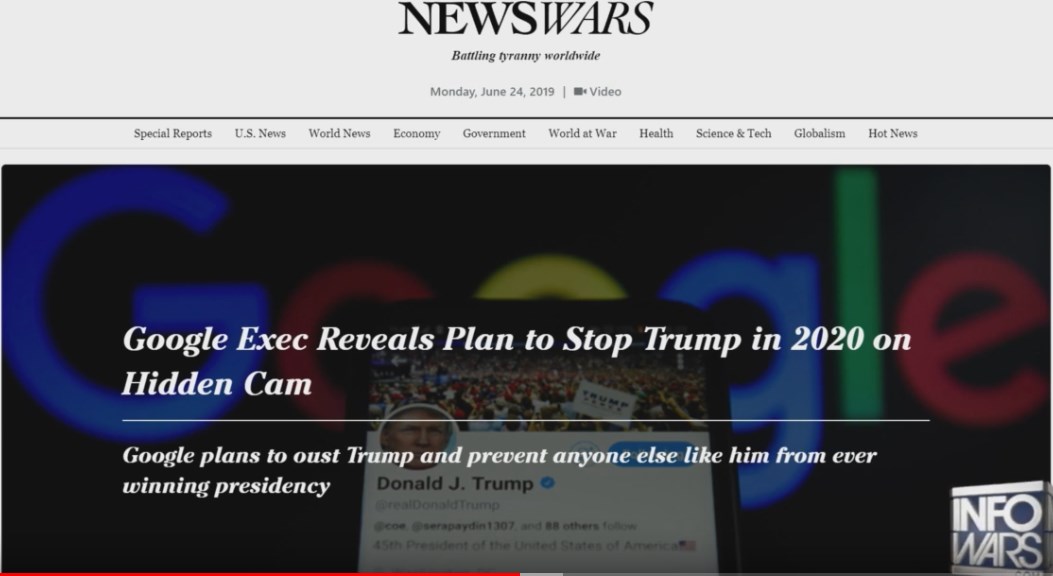 Alex Jones reacts to Project Veritas Google exposée
Alex Jones reacts to Project Veritas latest exposée on Google bias and censorship.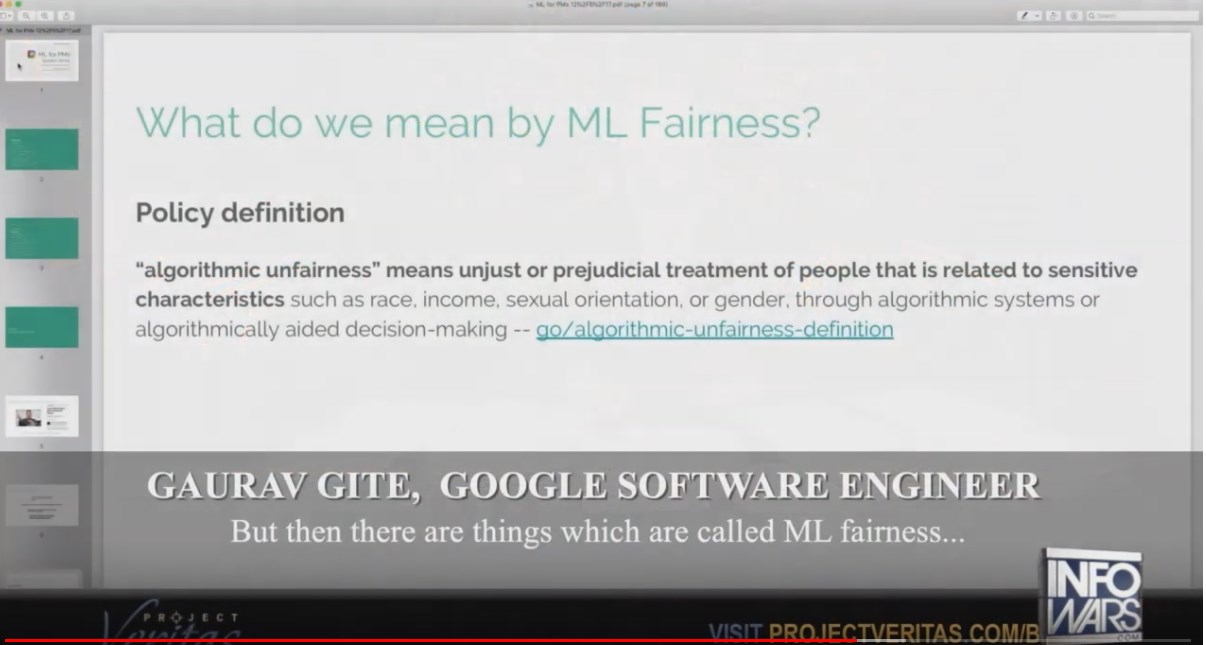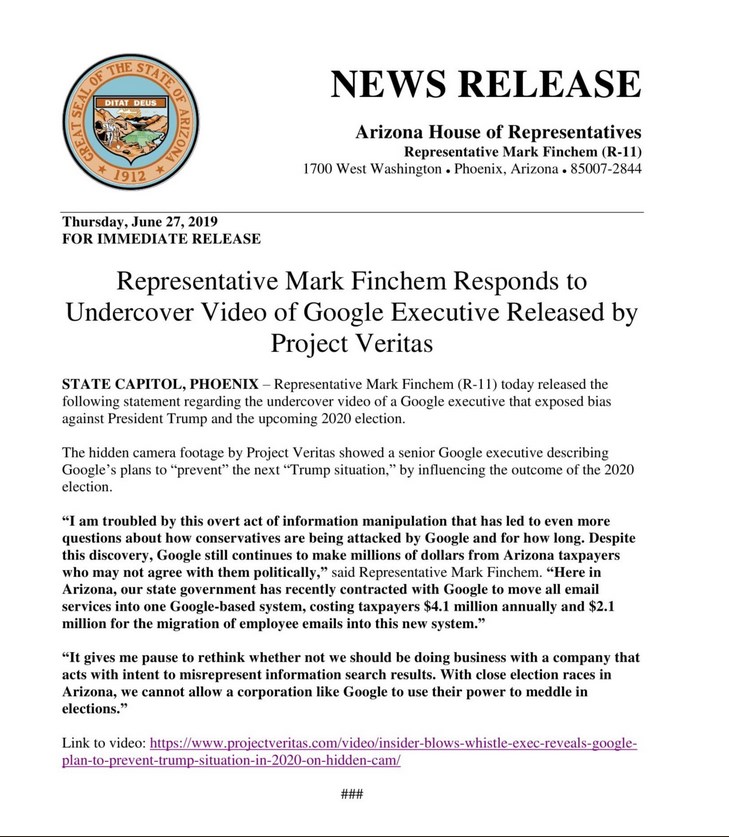 Please check the following articles
Teach White Europeans About Their Ice Age Heritage
White European Racial Pride. What Race Are You ?
White History, Music, Wars, Dances and Film Archives
Whites Fight Back Against Racism & Bigotry
Lauren Southern on South Africa: FARMLANDS (Are Whites History?)
Media Ownership: The Illusion of Choice
White Organizations: European Community Based Organizations
Citizens Initizens Referendums ( CIR ) in Switzerland