This web page is to ensure our readers have access to good quality alternative news sites, blogs and diaries. This helps individuals stay educated and also exposes the Globalist mainstream media for the outrageous one-sided bias that it commonly represents. It is important to find news sources that represent "We the People", citizens of the world
For other links that you might find interesting, ranging from opinion pieces, blogs, causes, and culture click here.
For legal information click here.
---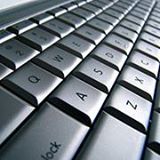 New Observer Online
A news site without the spin of the controlled media.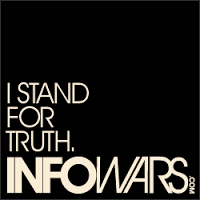 Alex Jones Info Wars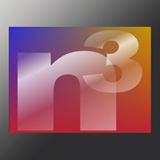 Next News Network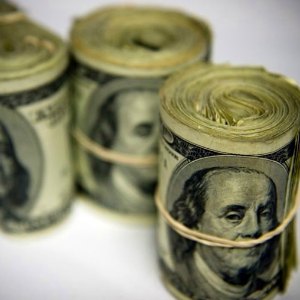 Offshore Watch
Exposes Global Corruption relating to banks, corporations, and politicians.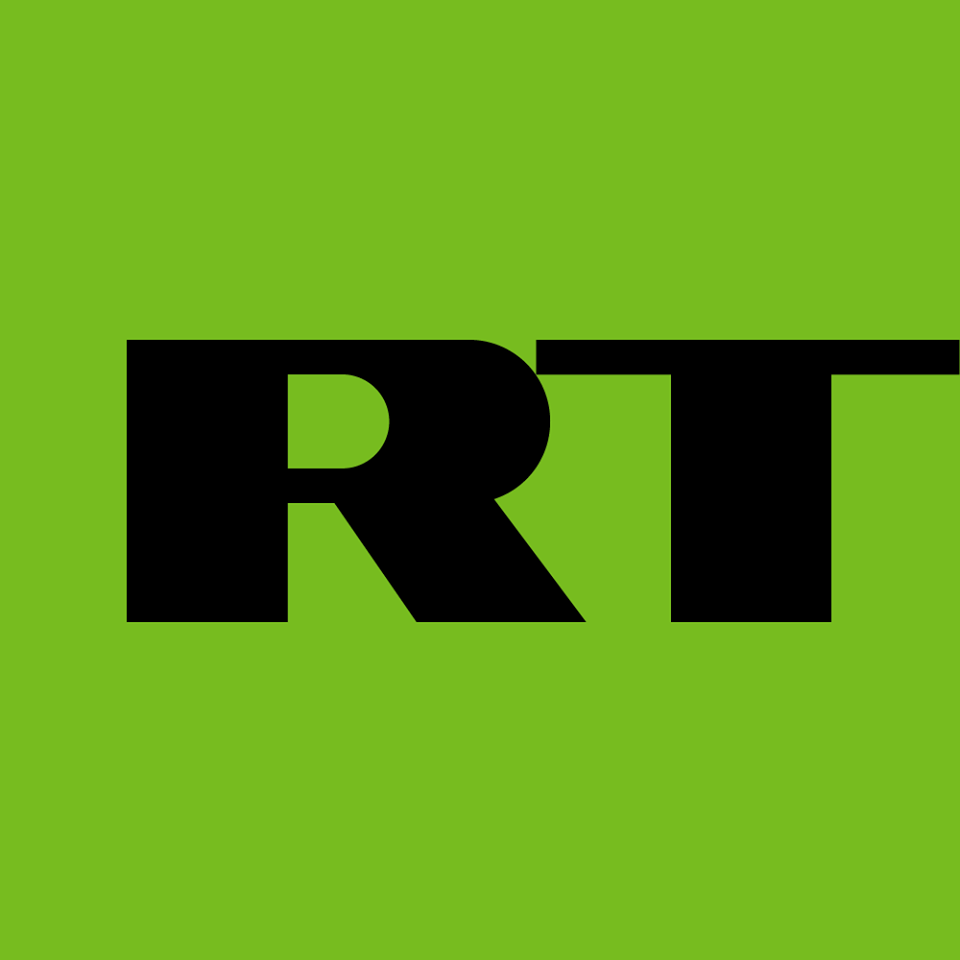 RT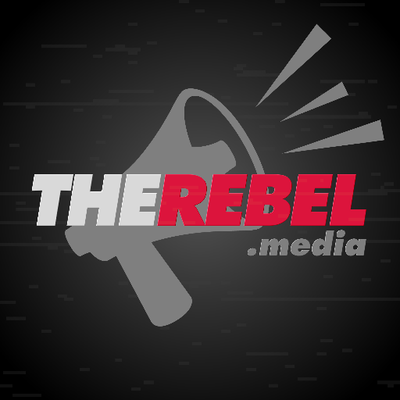 The Rebel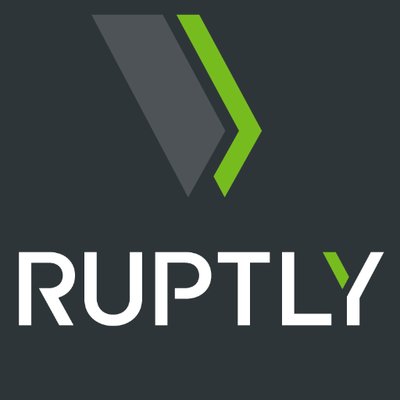 Ruptly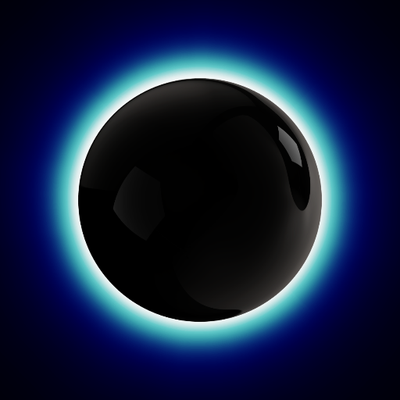 Red Ice Radio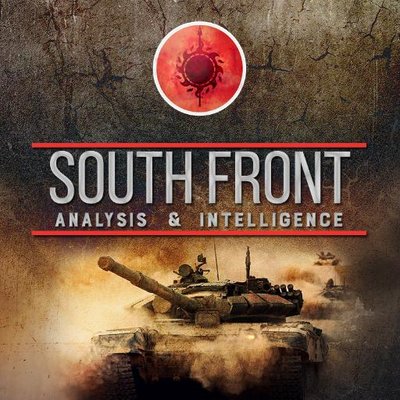 South Front

Syrian Military News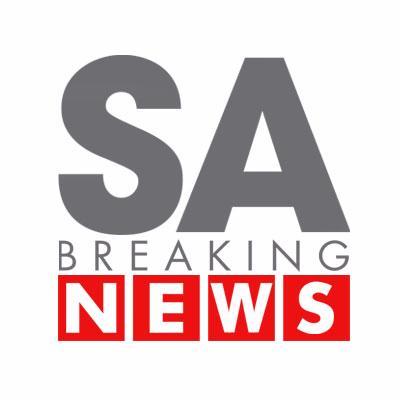 SA News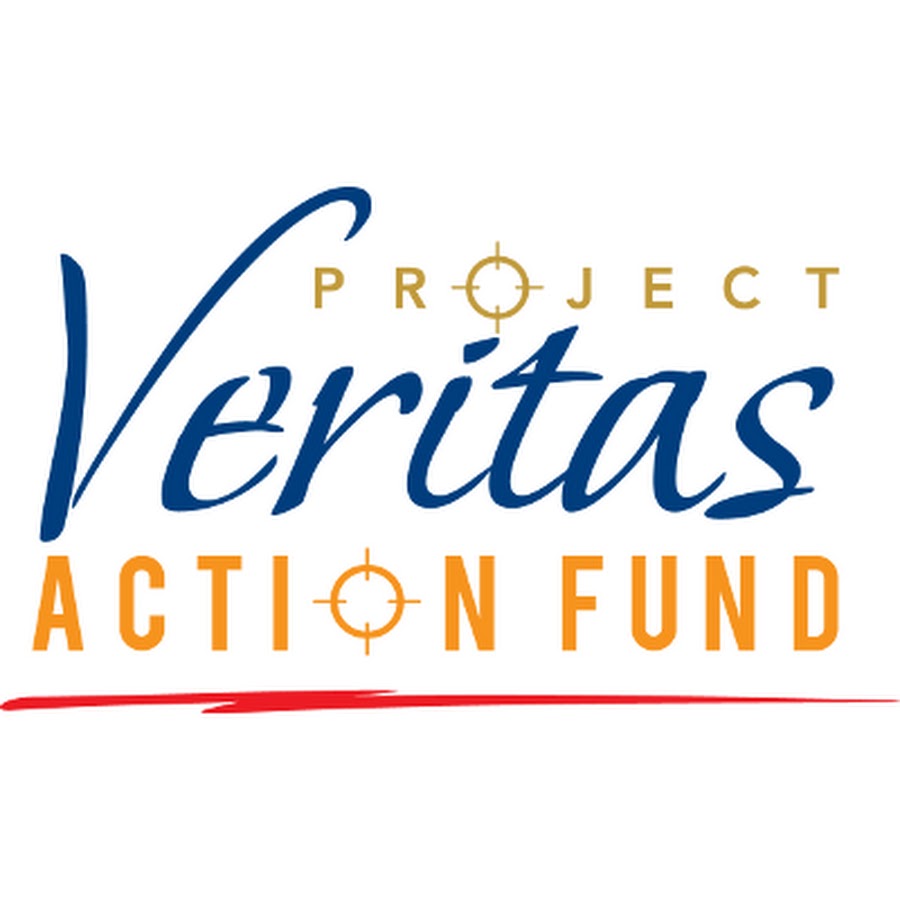 Project Veritas
Blogs and Diaries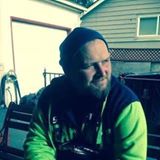 R&U Vid

White RabbitRadioTV

Walt Bismarck

Stefan Molyneux