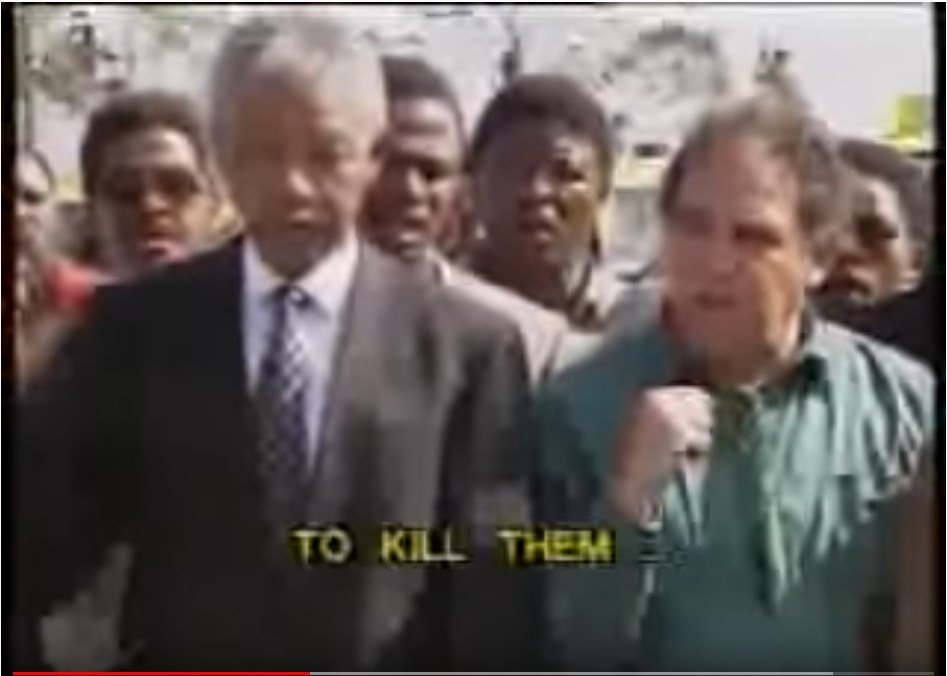 Nelson Mandela sings with his racist communist and leftwing white Jewish comrades about killing white people.
Nelson Mandela sings about killing whites
http://www.youtube.com/watch?v=fcOXqFQw2hc
Beautiful song — down with the boer!!!!!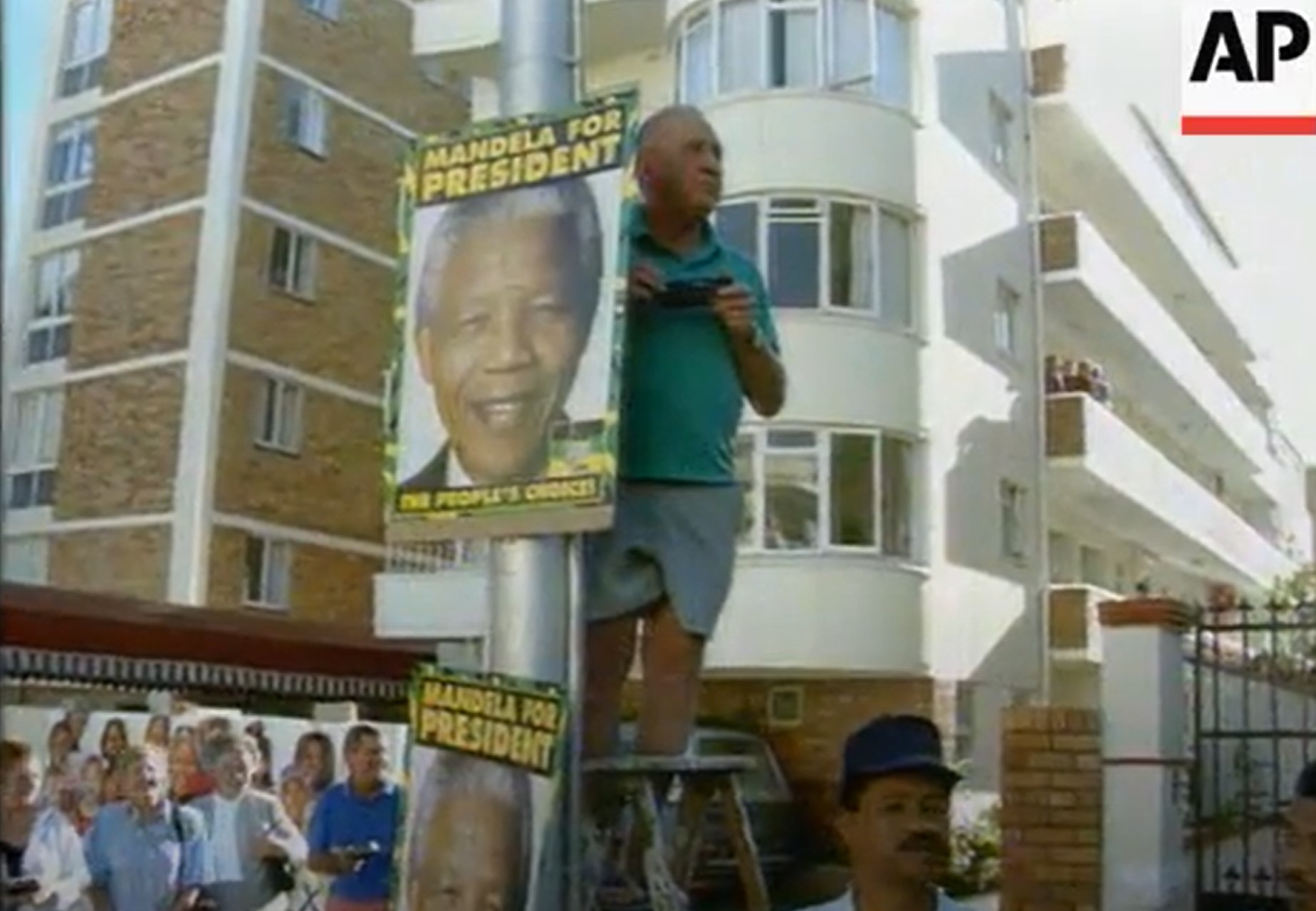 South Africa Mandela Pays Tribute To Jews
Coveners League has many articles, here is a small sample, please check them out.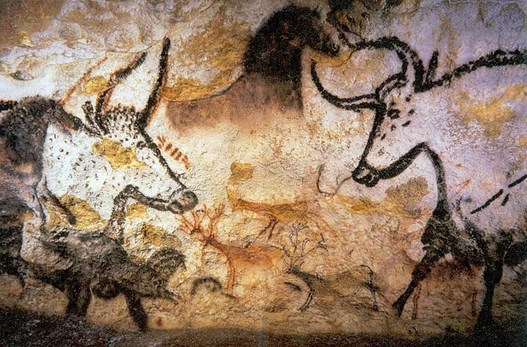 Teach White Europeans About Their Ice Age Heritage
White European Racial Pride. What Race Are You ?
White History, Music, Wars, Dances and Film Archives
Whites Fight Back Against Racism & Bigotry
European Birth Rate Statistics. Update 2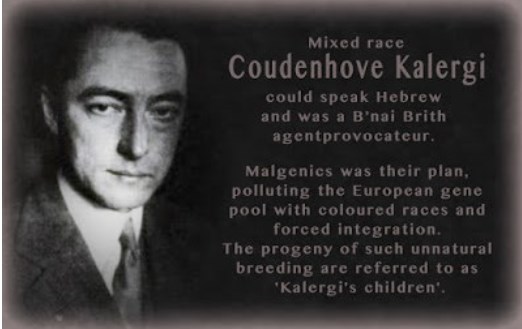 The Coudenhove-Kalergi plan - To Genocide Indigenous Europeans in Europe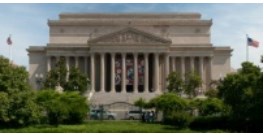 Europe & Middle Eastern Wildlife. Update 2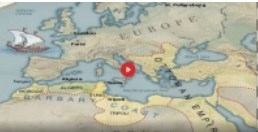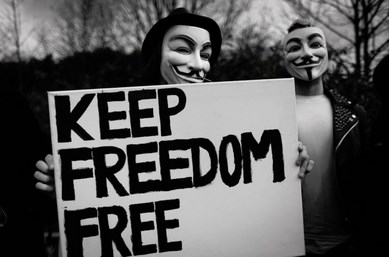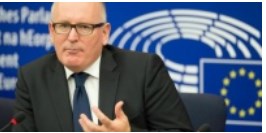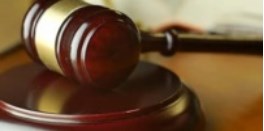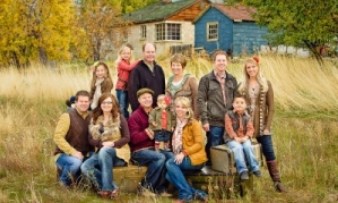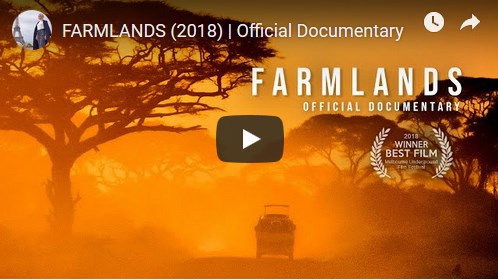 Lauren Southern on South Africa: FARMLANDS (Are Whites History?)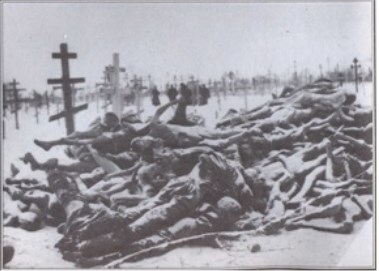 Media Ownership: The Illusion of Choice
White Gentile Organizations & Jewish Community Based Organizations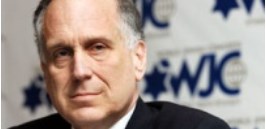 Citizens Initizens Referendums ( CIR ) in Switzerland


I try to use copyright free images at all times. However if I have used any of your artwork or maps then please don't hesitate to contact me and I'll be more than happy to give the appropriate credit.