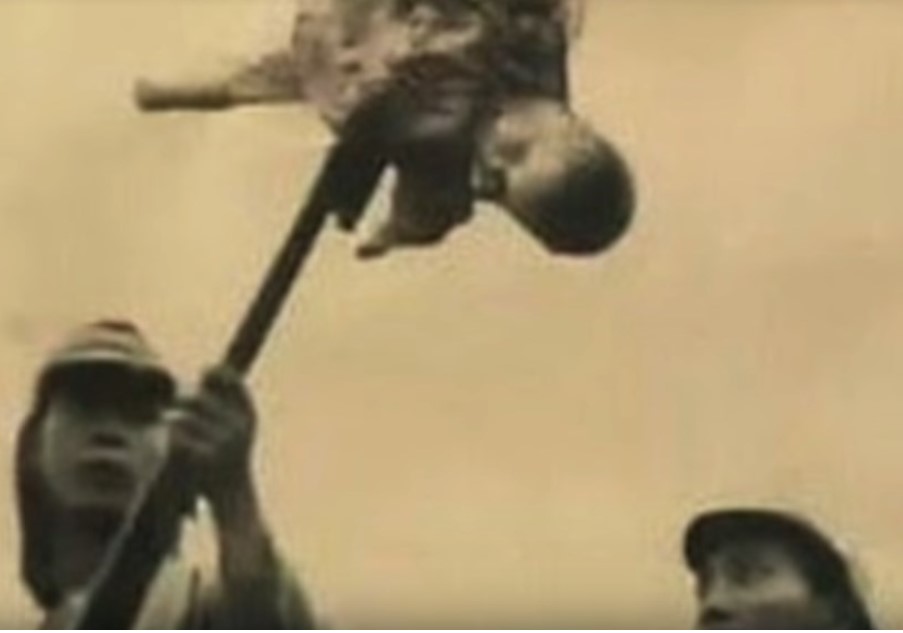 A young Japanese solider is seen waving his rifle in the air while a baby hangs lifeless upside down as the bayonet end of the rifle is pierced through the baby's chest, the soldier's facial expression appears neutral.
The picture from video. Rape of Nanking
The genocide and Holocausts have been caused by just a small handful of elite groups in the world and Europe. It is worth remembering that Holocausts occur all over the world and to create a balance here, we have a list of Holocausts which have occurred in other parts of the world which are completely unrelated to Europeans. You will not see these mass genocides on your Globalist controlled media sources, but these atrocities have occurred throughout history caused by Africans, Asians, and Muslims.

Genghis Khan
This Mongol destroyer set in motion the conquest of a quarter of the world's population with a body count in the millions. Genghis Khan (/ˈɡɛŋɡɪs ˈkɑːn/ or /.
Genghis Khan One of History's Great Destroyers FULL DOCUMENTARY
To be fair though I believe that the 2 atomic bombs should have been aimed at more military targets like the Japanese fleet, I also think that the atomic bombings of Hiroshima was necessary to get Japan to surrender. Had the invasion did happen (as opposed to the bombing of Hiroshima) millions of Japanese troops, Japanese civilians and Americans alike would have died hence the atomic bombing of Hiroshima was necessary. I'm Filipino and also remember the Japanese killed many in Nanking & Manila.
Not true. The Japanese killed American civilians too at Pearl Harbor. Also, they slaughtered over 100,000 people just for the fun of it in Nanjing. With out the bombs the war would have kept going. The Japanese war council was split even after the 2 bombs. The generals wanted to fight to the death. And they thought we had over atomic 100 bombs. There was even an attempted coup by a Japanese Major to keep fighting.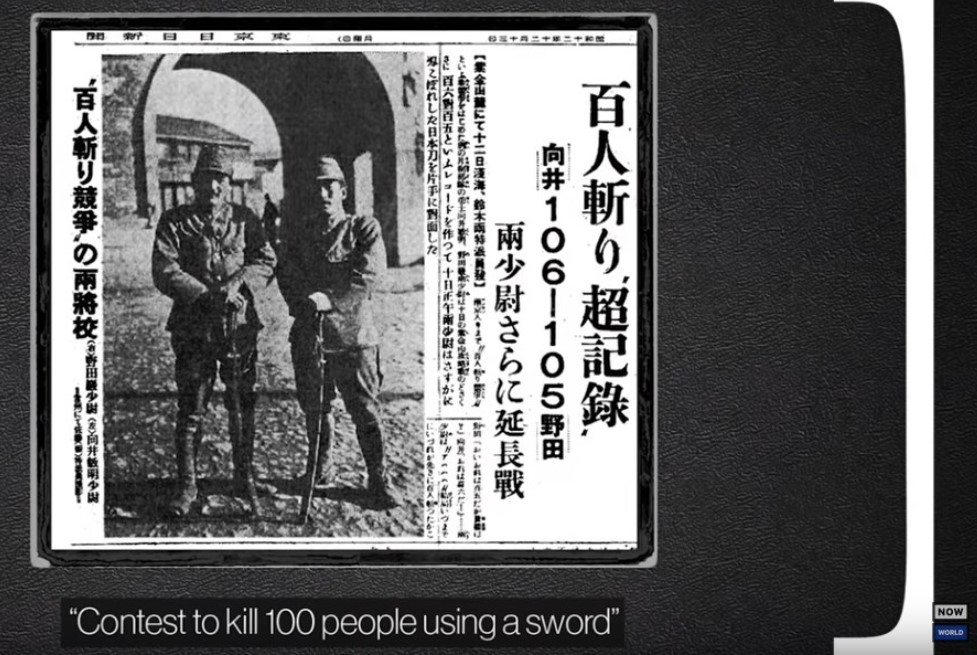 The two Japanese soldiers shown in the picture standing proud with their swords as they advertise for a competition of mass killings, the game was who can kill 100 people with a sword in a certain amount of time, after the war this advertisement got them convicted and they were both executed.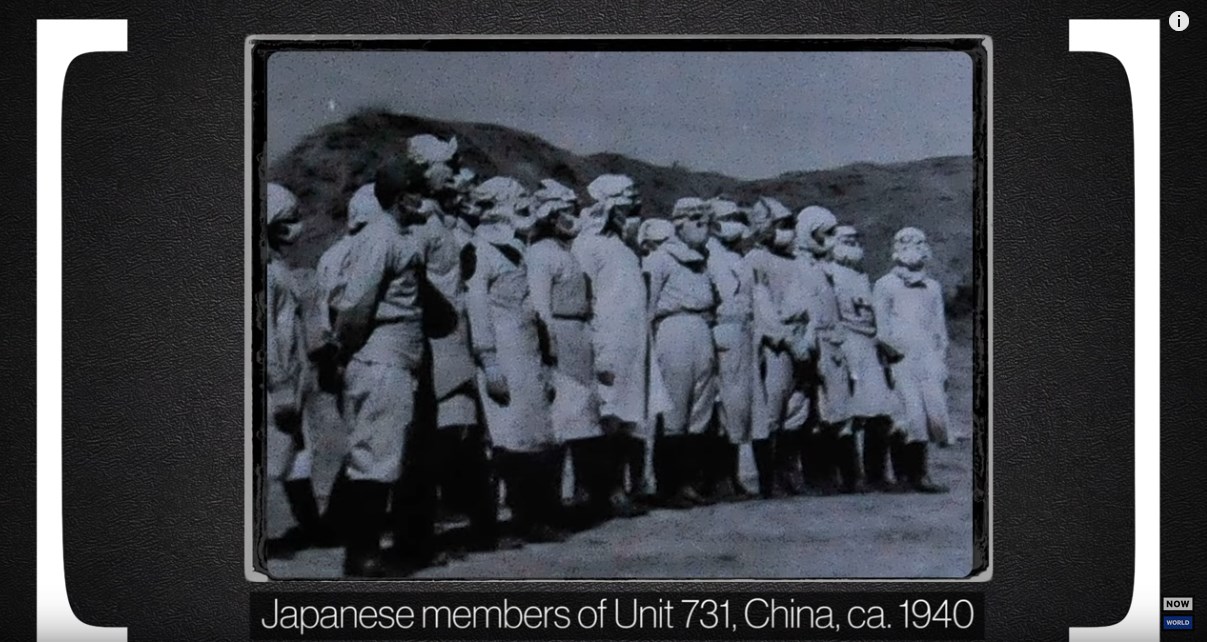 Japanese members of the Unit 731 Practice and experimented on live prisoners.
Is Japan Trying To Hide Its War Crimes?
Millions of men were tortured and executed... but let's focus on comfort women, that was especially terrible! In fact, let's make a whole separate video about it!
Unit 731 Documentary: Japanese Invasion of China 1937-45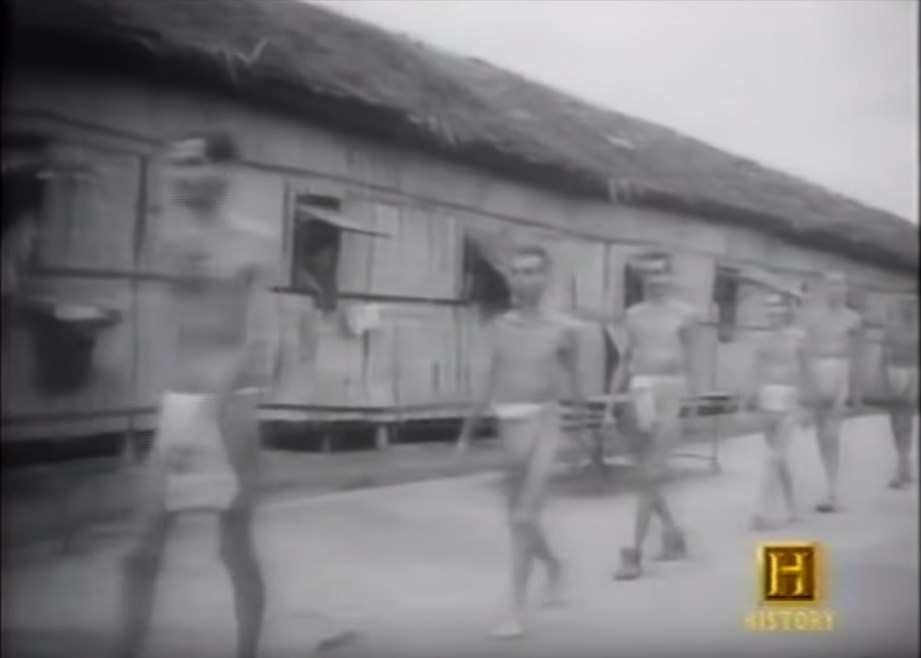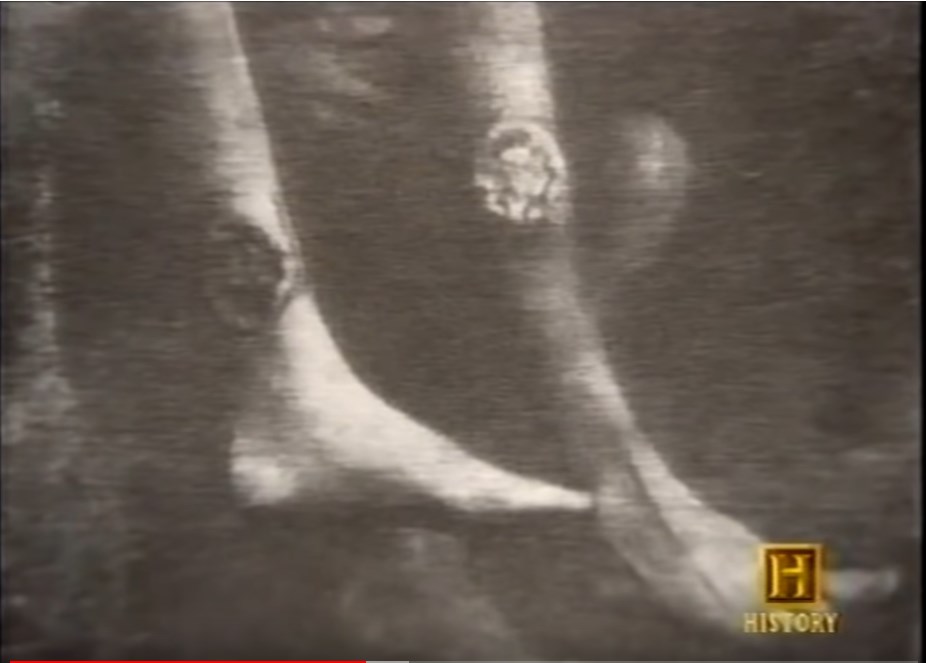 Many prisoners developed large sores, a variety of diseases and died from a number of horrific deaths.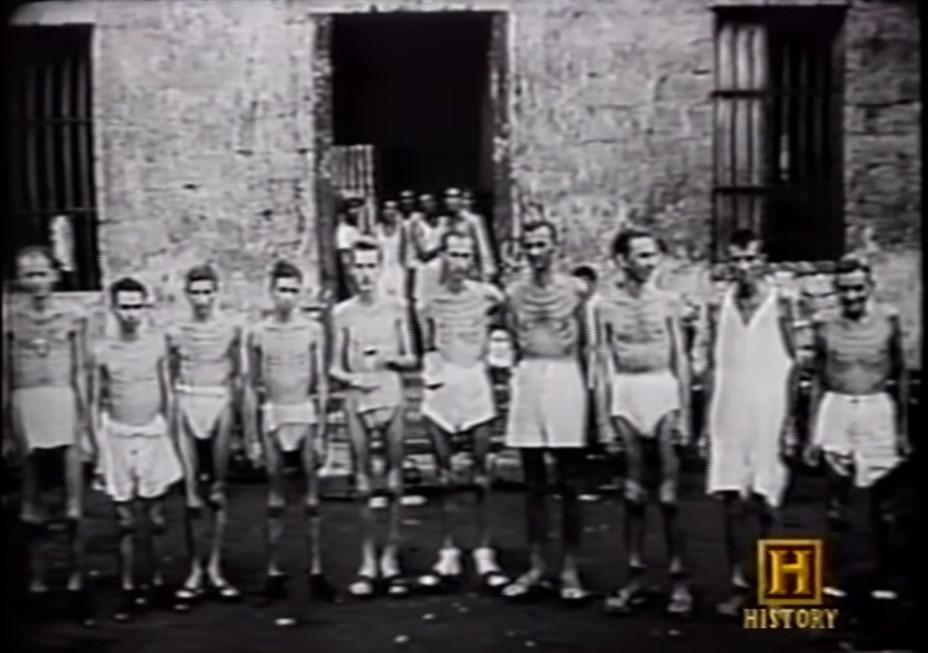 The Japanese gave no mercy to the Chinese people and prisoners of war. Prisoners of these camps got little to no food and were no more than skin and bones as you can see in the picture above. Many surviving prisons said during their intense labor; if you fell to the ground from exhaustion you would be either clubbed or Bayoneted to death.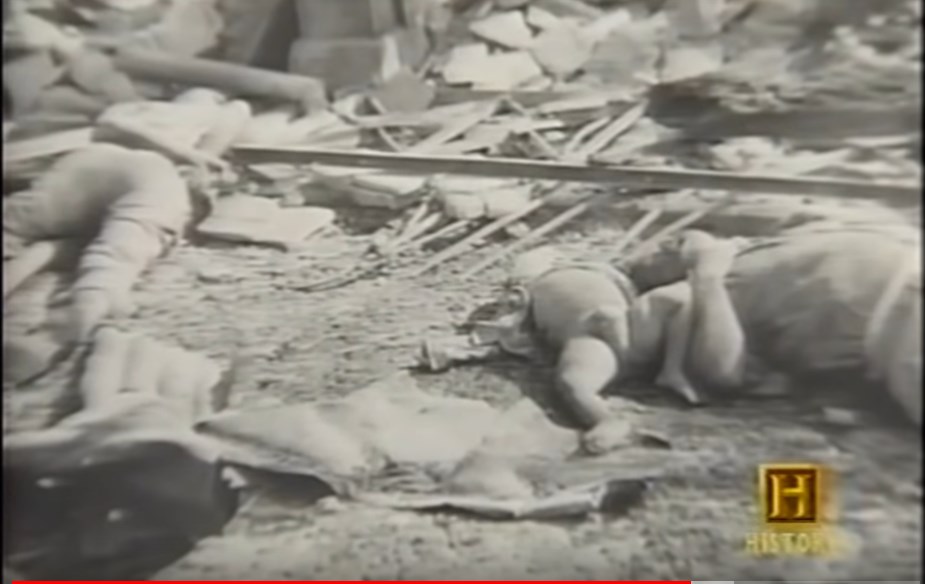 The Hidden Truth of World War 2 (Luzon) - Full Documentary
The Rape of Nanking Documentary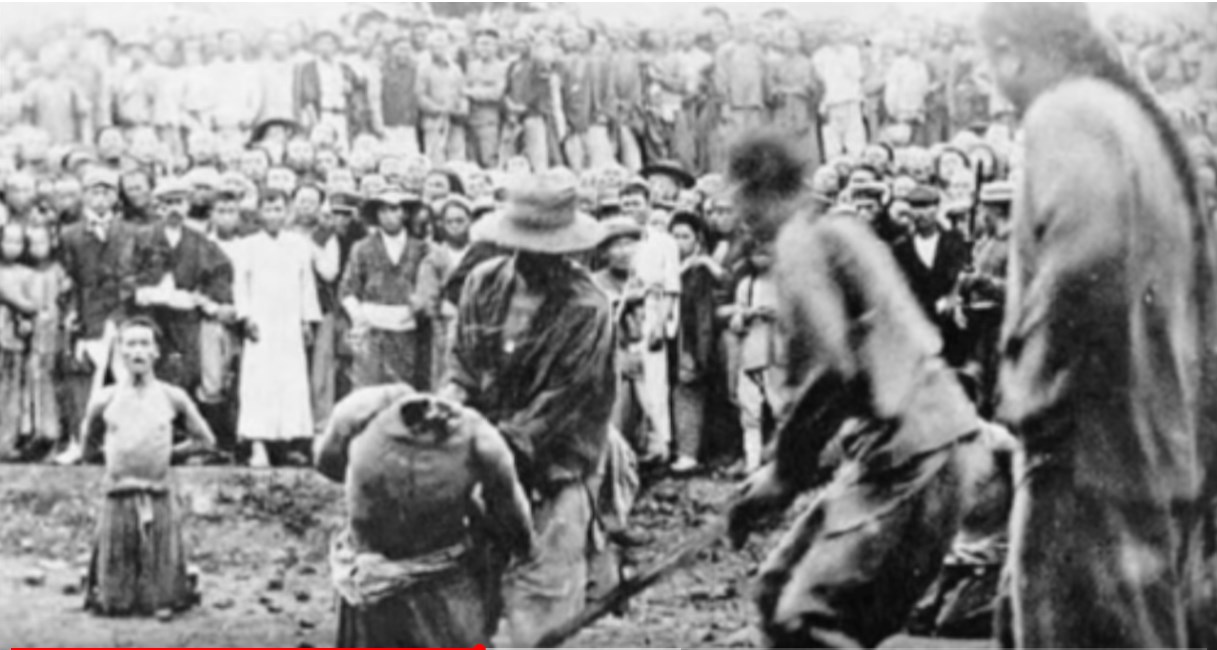 Above you can notice the Japanese solider just finished cutting off a man's head while on he's knees.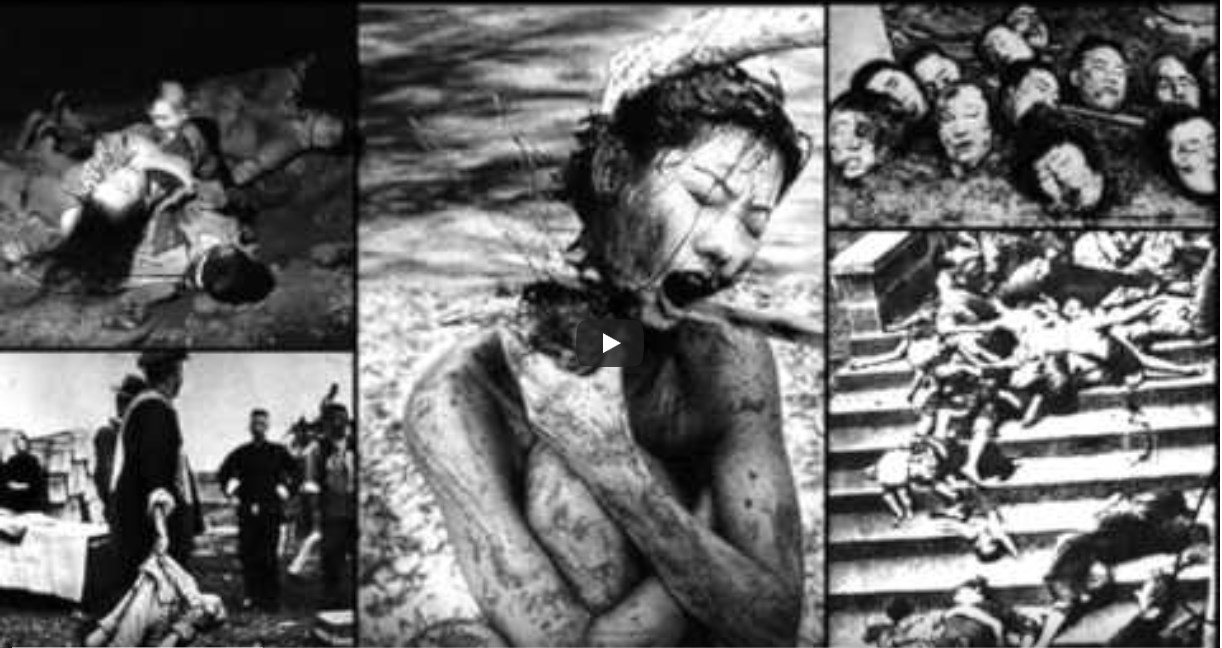 You can see the horrific image of a mother and her child having a sword cutting their head off in a single blow.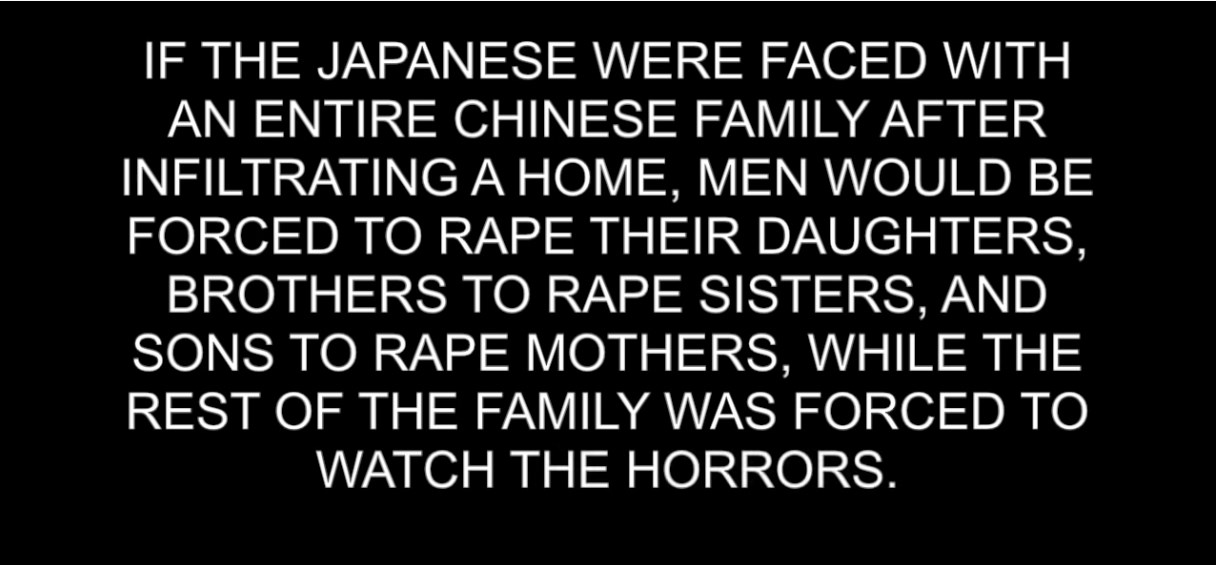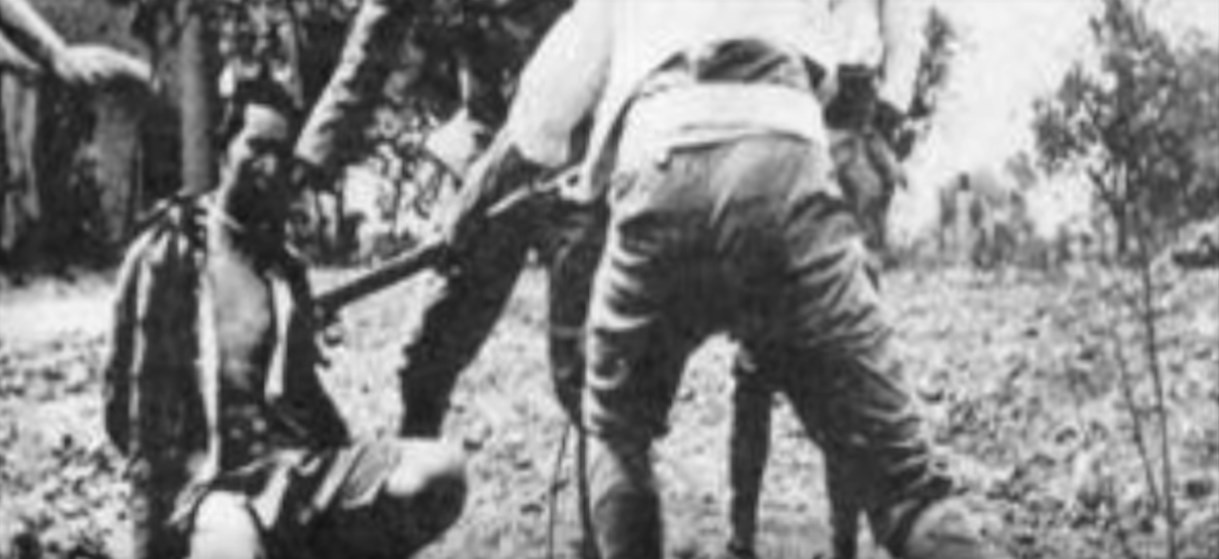 Japanese use live prisoners for bayonet practice.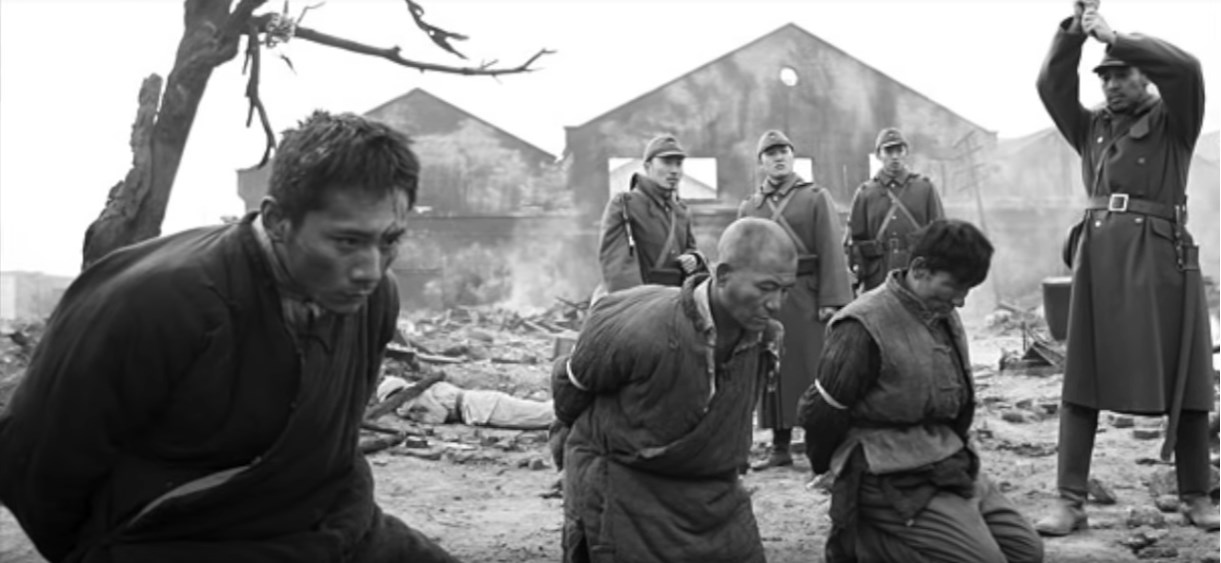 Many Japanese soldiers appeared to get a great enjoyment cutting people's heads off as seen in the pictures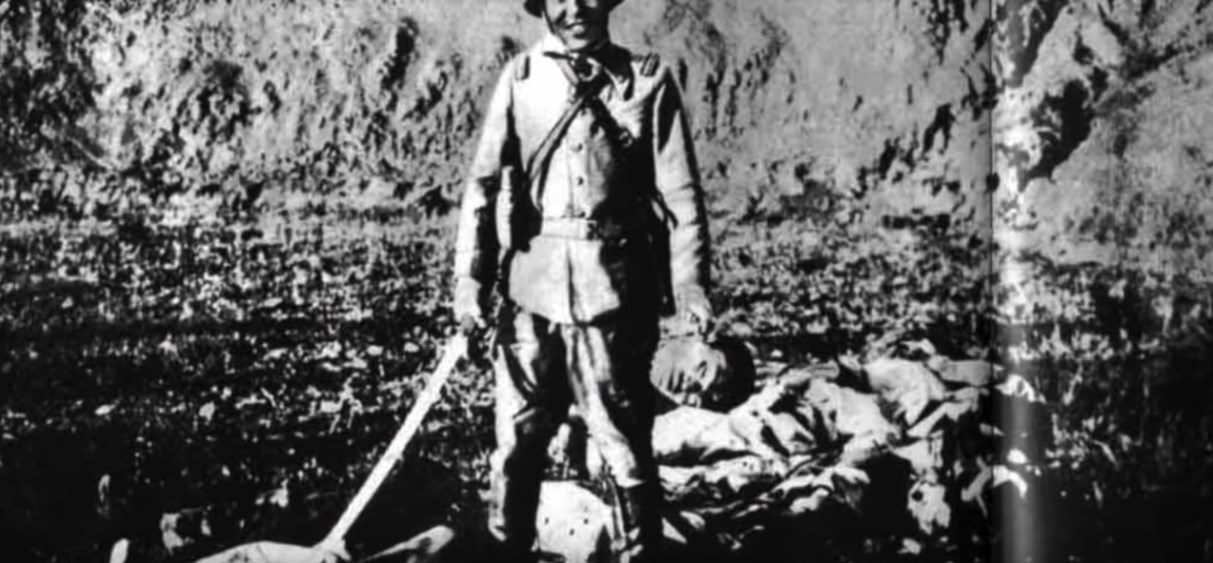 A pile of lifeless bodies lay dead as Japanese solider smiles to the camera while holding a victim's head that was likely to be chopped off with a sword he's holding.
Is Japan Trying To Hide Its War Crimes?
Japanese POW
In 1972 my great uncle sat down and wrote an 80 pg. handwritten personal history of his time in World War II as a prisoner of war of the Japanese. From May of 1942 until August 15th of 1945, 1200 days as a POW, he survived one day at a time.
Over 1200 Days as a Japanese POW of Robert Enson Russell pt.2 of 2
The Japanese public during WW2 were told by their govt. they had won at Midway, Guadalcanal and Iwo Jima, every battle, they were told they won. They created their own hell. The Japs, Upon retreating in Manila, killed 100,000 filipinos, men women and children as they were beaten out of the country.
I'm sick and tired of the constant reminding of the Jewish Holocaust, when the truth is that our own people were treated equally as badly by the Japanese. We don't have a special day that is remembered worldwide, or museums testifying to the illtreatment of our troops.
"Prisoners Of The Japanese" by Gavan Daws. American civilian contractors captured on Wake Island by the Japanese military. This book details prison life under the savagely brutal Japanese and Korean guards during WWII. Many American do not realize the extent the Koreans played in the brutal and savage treatment POW's in the Pacific endured at their hands. The Germans were monks compared to these twisted primates.