Good speech of Malcolm X addressing the Jewish Question for what it's worth.
Malcolm X - Exposing Liberal Jews (1964) Malcolm X - Exposing Liberal Jews (1964)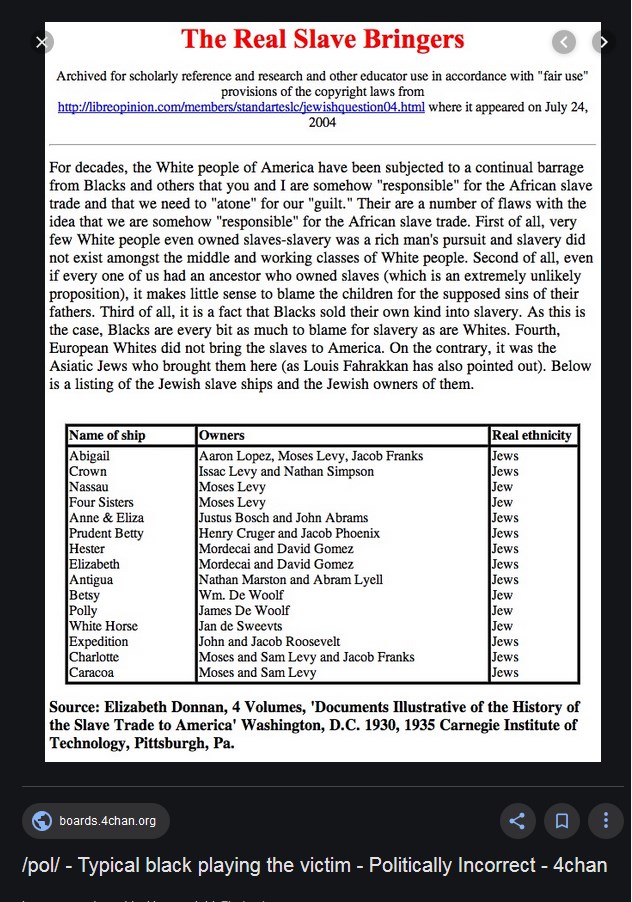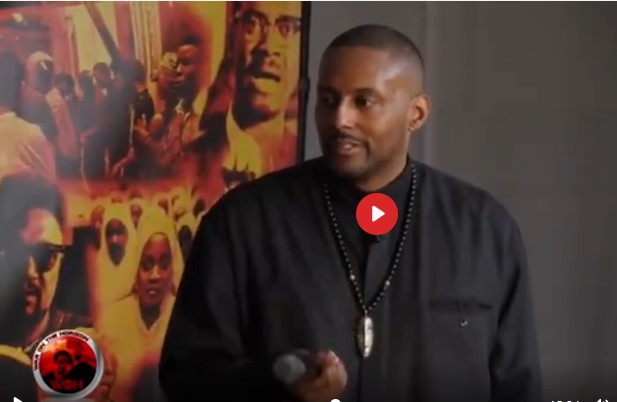 Jews Behind Push to Legalize Homo-Pedophilia in America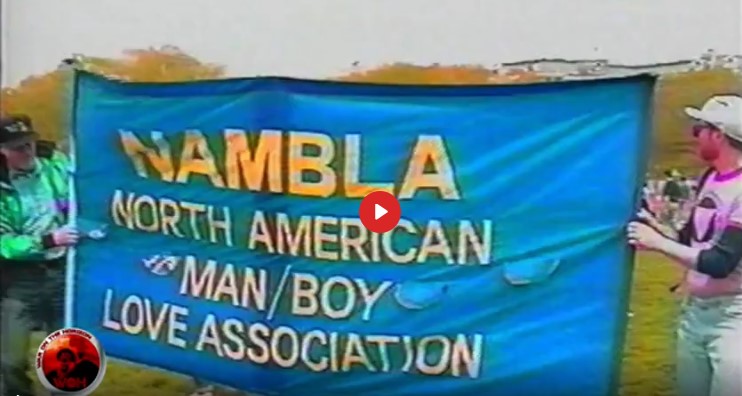 The end goal of Cultural Marxism is none other than the extermination of the white race."
Dr. Voddie Baucham - Cultural Marxism (Feb 2019) Dr. Voddie Baucham - Cultural Marxism (Feb 2019)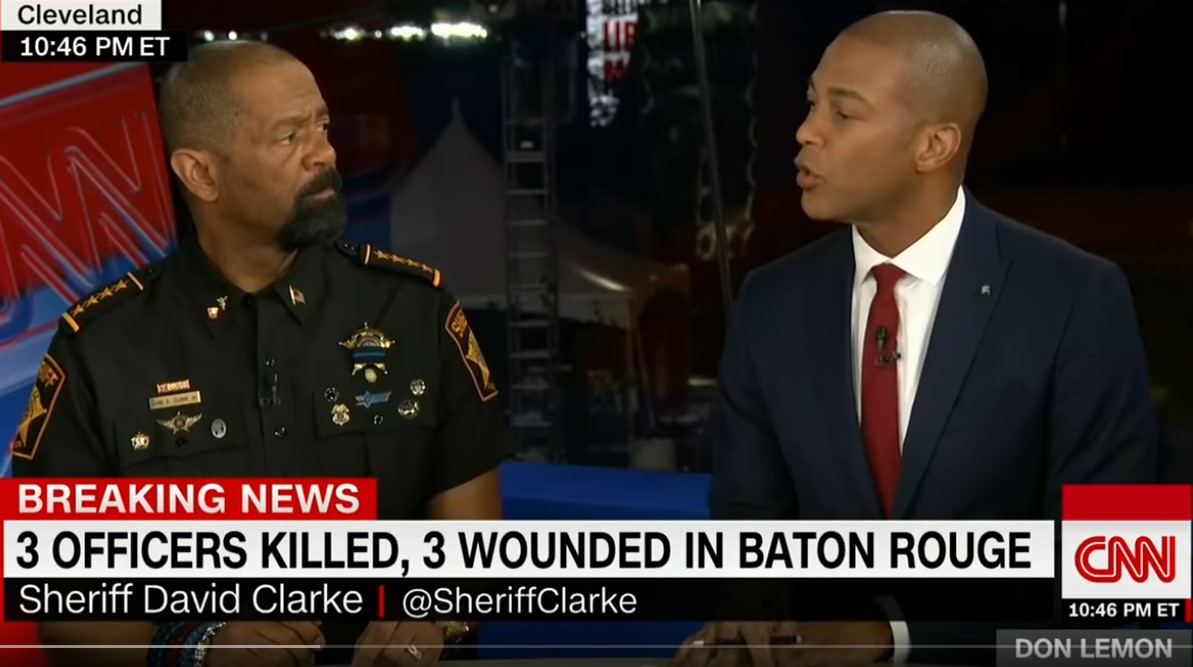 Promoting Black American Role Models
On our website, we like to promote good role models for people to follow. This is also true with African Americans and Africans in Africa. Sometimes it is painful to look at the past, but if we are not honest, we cannot solve these problems, nor can we move forward to a better future for all people. People like James David Manning, Tommy Sotomayor, Sheriff David Clarke and Diamond and Silk are exposing these problems. They are all working for a better future for black Africans and others, including European (whites). They are taking the lead in the public discussion on these matters. We hope that by promoting these people on our website, men and women in the African community will be motivated to fight for themselves as well as for everybody else, including Europeans. By doing this, we hope it will create pride and future generations will read about them in history texts.
Sheriff David Clarke
Don Lemon, sheriff spar over police shootings
Sheriff David Clarke Crushes Don Lemon Over Hateful Black Lives Matter
Milwaukee County Sheriff David Clarke and CNN's Don Lemon get into a heated debate over recent police shootings and the Black Lives Matter movement.
From Milwaukee is a member of the Constitutional Sheriffs and Police Association, and was recognized by the New York Oath Keepers as their Person of the Year. He is a man who speaks his mind, has been widely interviewed and is a true representative of all the different racial groups in the United States. He is a good example for African Americans to emulate.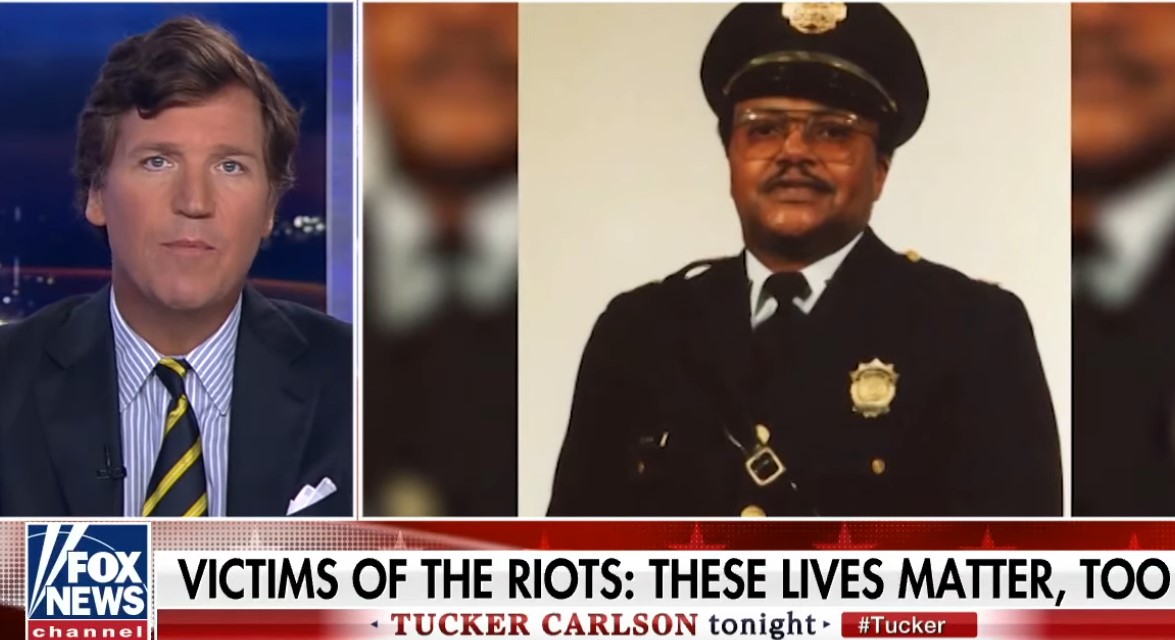 Tucker: Media ignore victims to the riots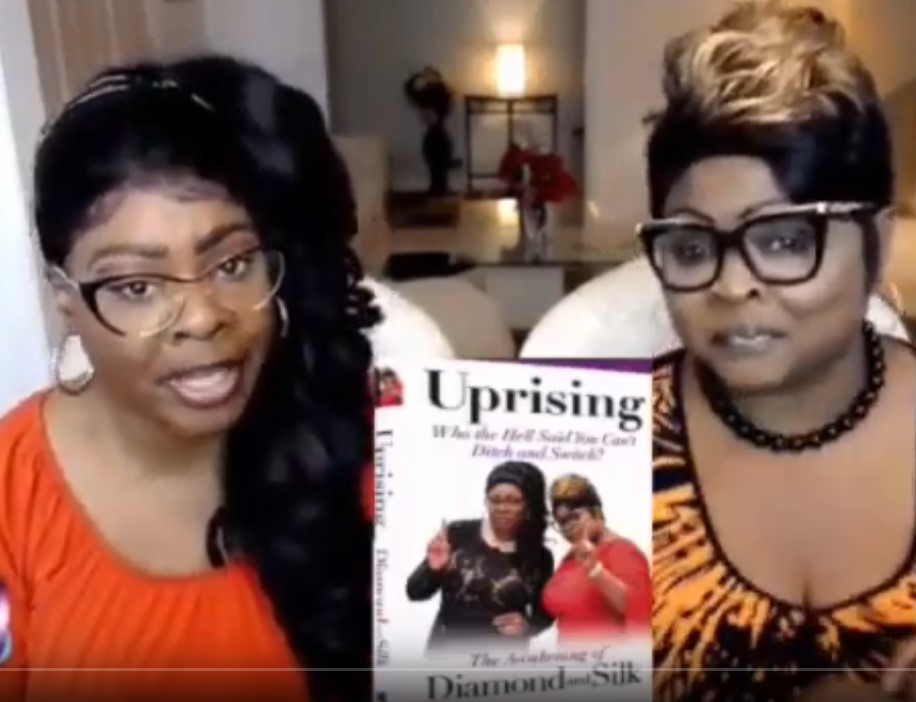 Diamond and Silk
North Carolina sisters, Lynnette Hardaway and Rochelle Richardson, better known by their stage names "Diamond and Silk" (pictured below right), are standing with the silent majority as devoted supporters of Donald Trump. Their website states,
"......As African American women they are voicing their opinions about media bias, political babble, and repetitive political tactics that they feel the average American is tired of being subjected to....." They are active video bloggers and YouTube personalities through their YouTube channel, "The Viewers View".
Diamond And Silk Destroy Congress
Diamond and Silk gals are a lot smarter than the honorable congress people questioning them!
VIDEO! Diamond And Silk Destroy Congress
I love Diamond and Silk. I stopped getting their post and didn't realize why. This is shameful, they were placed under oath and treated like a rape victim accusing a Rich boy of rape. Placed under oath and treated like liars and money grabbers. Zuckerberg was treated politely and not placed under oath. Two tier Justice...and FB gave money to members of congress... they were bought off in my opinion. Shameful.
EXCLUSIVE: Diamond and Silk Unload on Congress, Critics & Purveyors of Fake News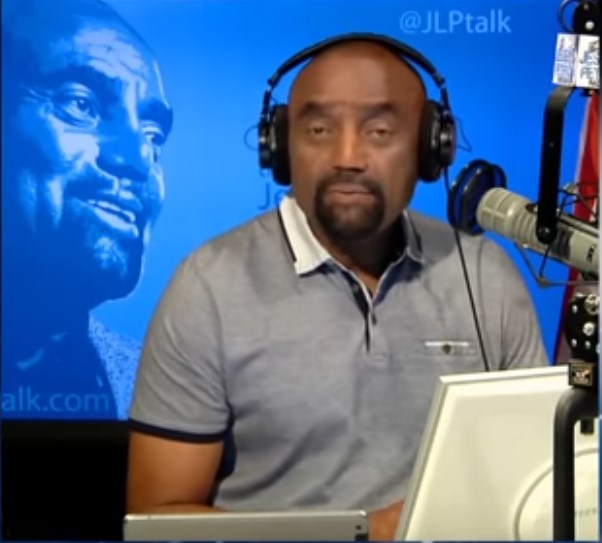 African American Jesse Lee Peterson
Jul 2: White History Month! Hard Bastard. #WalkAway Forgive the Rapist
The Attack on White People: Kyle Hunt with Jesse Lee Peterson
Jared Taylor on ALT-RIGHT and JEWS; White Advocacy; Bill O'Reilly; Trump (FULL)
Kevin MacDonald: Evolution, God, and Anger
Announcing White History Month for July: Thank You, White Americans!
We Should Be Against Diversity! Not Enough White Kids! -David Stringer
Comedian LUENELL! on Maxine Waters, Michelle Obama, Meghan Markle, and Colin Kaepernick
"Most Blacks Are Mentally Retarded!" Jesse vs Ty Barnett (Rematch w/ Black Comedian)
From Firing Line with William F. Buckley Jr., Black American Thomas Sowell is questioned about the benefits of affirmative action. (1983) http://www.LibertyPen.com
Thomas Sowell on Facts and Free Speech (Pt. 1)
Thomas Sowell - What Evidence Supports Affirmative Action?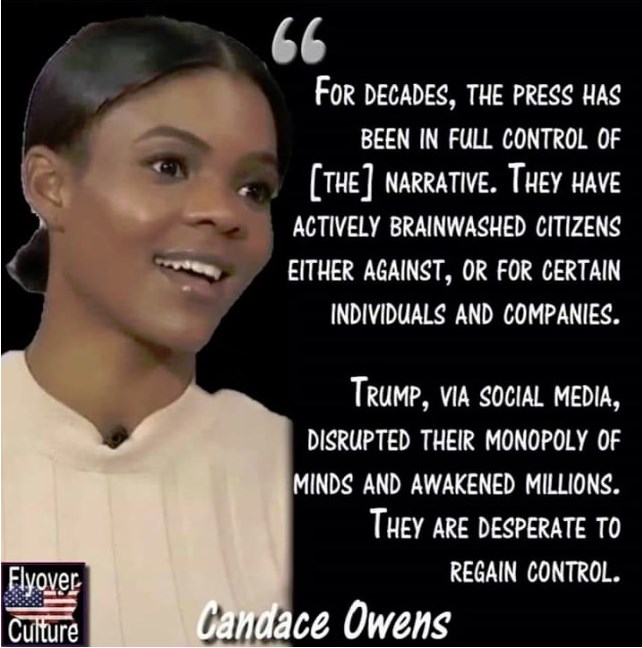 The growing movement to FREE Black Americans from their enslavement to the Government #ImFree #NotYourVictim
Kanye West
Slavery in America started in 1619, ended in 1865. That's not 400 years but 1619 to 2019 is 400 years. He means we are all slaves. We are at the bottom of the pyramid. The rich and powerful are at the top. Media controls us. They divide us. Wake up!

Kanye West Exposes the Entertainment Industry!
Diamond & Silk on Kanye's Evolution into Becoming a Trump Supporter
Rev. Jesse Lee Peterson: Rebuilding The Man
Had to RIP Hank Johnson over Diamond & Silk!
Malcolm X
Malcolm X and Ali Warning About Liberals and Multiculturalism
"Malcolm X, Do You Believe In Racial Segregation?" (1963)
The Democrat Party in the United States has too much Globalist influence and do not represent blacks, white jews, white gentiles. The democrats were against the abolishment of slavery and they founded the Klu Klax Klan. The following information will reveil everything.
Blacks Against Race Mixing
Muhammad Ali Vehemently Disapproves Of Race Mixing
27/9/2016