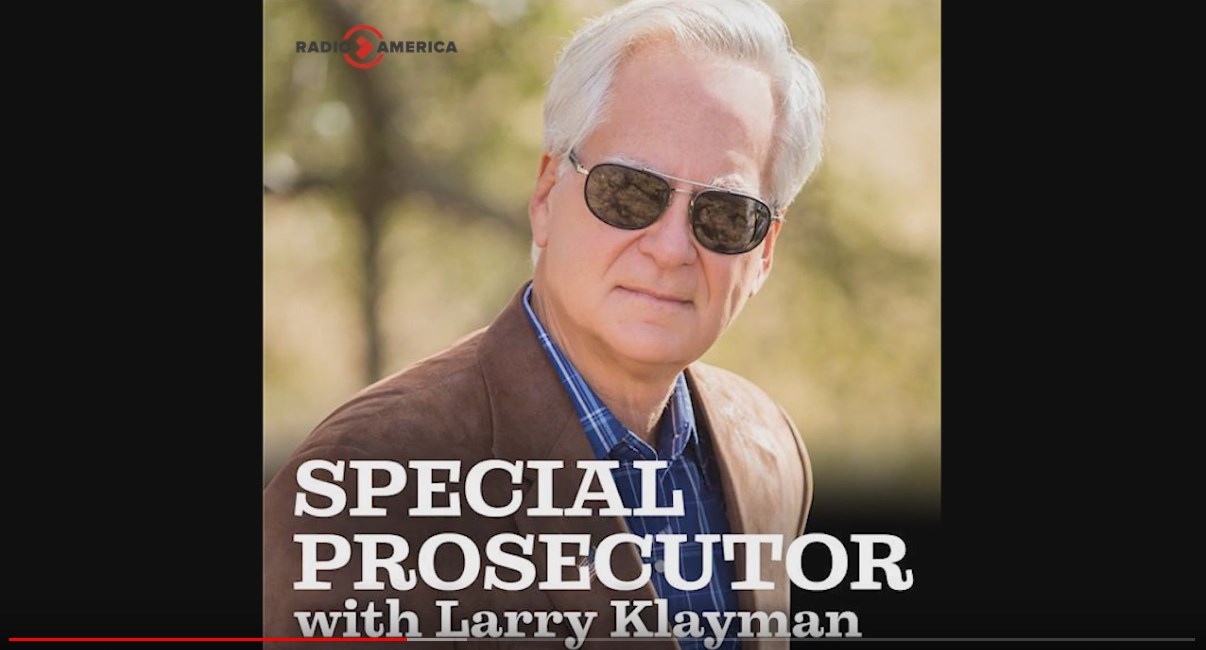 Special Guest: Laura Loomer, American Heroine!
Facebook Sued for $3 Billion!; Fox's Discrimination vs. Real Conservatives!
Larry Klayman is Jewish Christian (Zionist) who converted to Christiany
Go to https://www.freedomwatchusa.org to Join Freedom Watch's Coalition of the Jewish Right. All Jews and Christians welcome to join!
Larry Klayman
Jump to navigation
Jump to search
Larry Elliot Klayman (born July 20, 1951) is an American right-wing[1][2] activist lawyer[3][4] and former U.S. Justice Department prosecutor.[5] He is the founder of self-styled watchdog groups Judicial Watch[6] and Freedom Watch.[7]
In addition to his numerous lawsuits against the Clinton Administration, which led him to be called a "Clinton nemesis",[8] Klayman has filed a number of lawsuits against political figures and governmental agencies.[9] Klayman's goal in initiating the lawsuits is often to obtain information through the discovery process, rather than winning the lawsuit.[9] Most cases brought by Judicial Watch or Klayman himself fail.[10][11]
Critics have described him as "gadfly,"[12][13] and "a racist, a frivolous litigator and a conspiracy theorist."[14] Klayman is a "birther," and submitted a petition to deport President Barack Obama.[15] His aggressive behavior has led to criticism and sanctions from legal authorities[16] including a ban from appearing in two courtrooms.[9]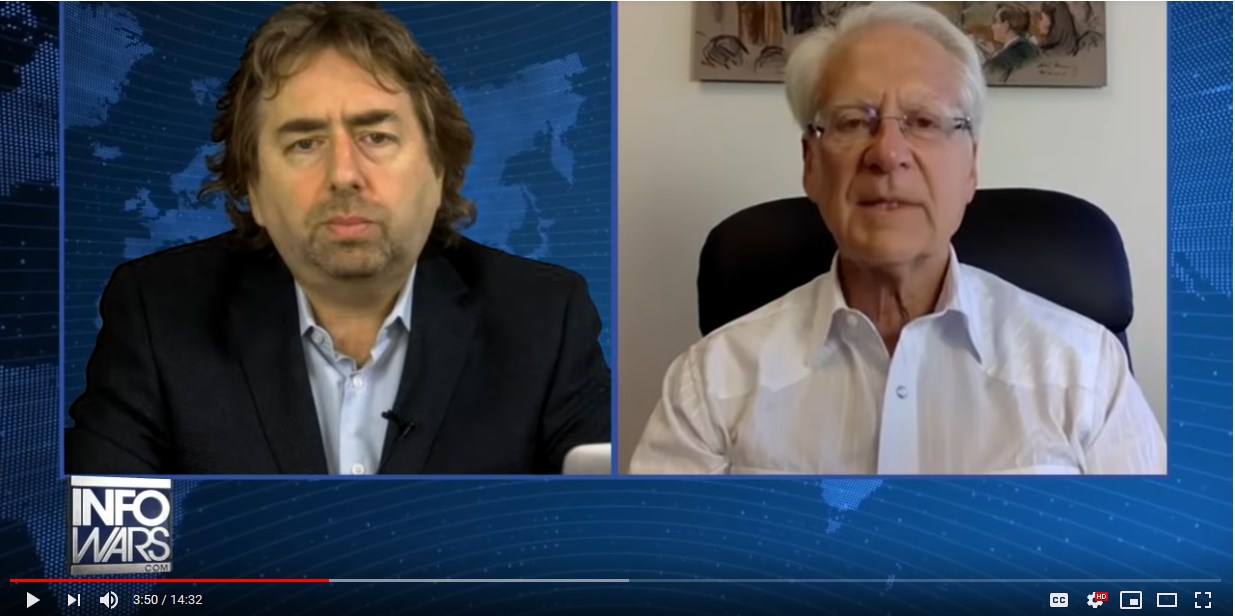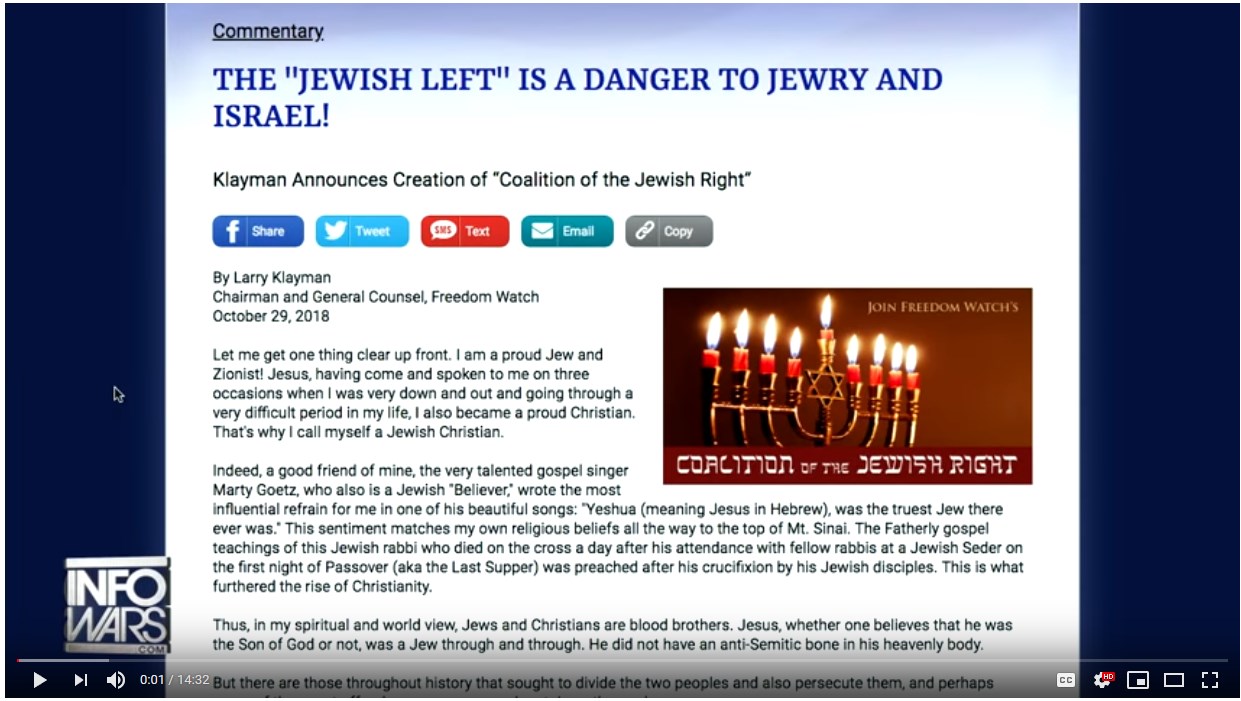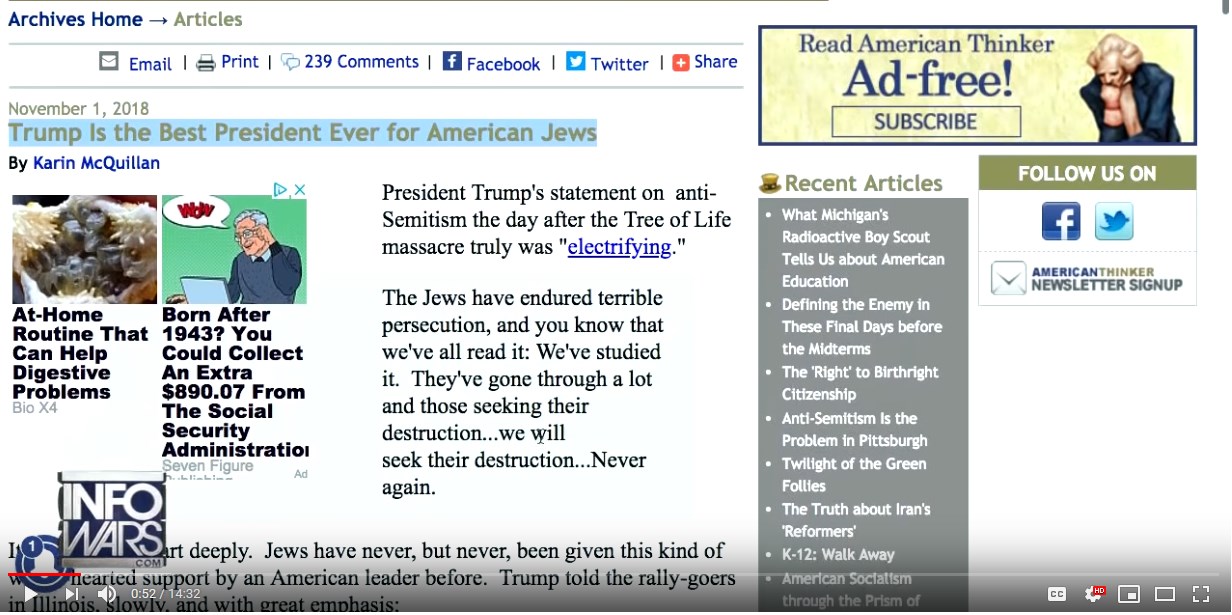 Coveners League has many articles, here is a small sample, please check them out.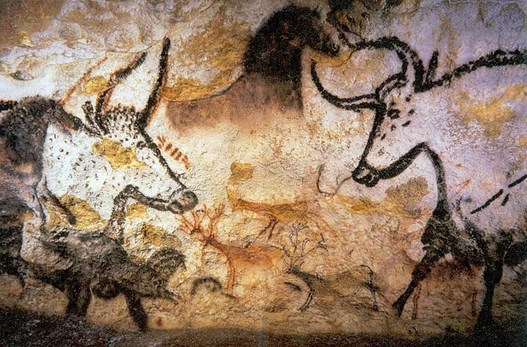 Teach White Europeans About Their Ice Age Heritage
White European Racial Pride. What Race Are You ?
White History, Music, Wars, Dances and Film Archives
Whites Fight Back Against Racism & Bigotry
European Birth Rate Statistics. Update 2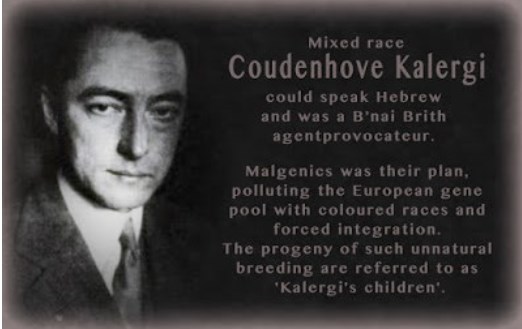 The Coudenhove-Kalergi plan - To Genocide Indigenous Europeans in Europe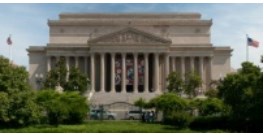 Europe & Middle Eastern Wildlife. Update 2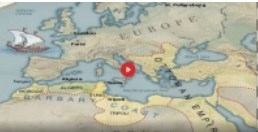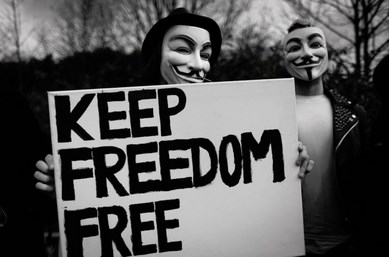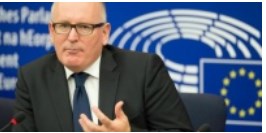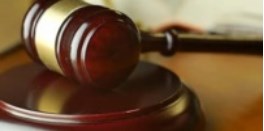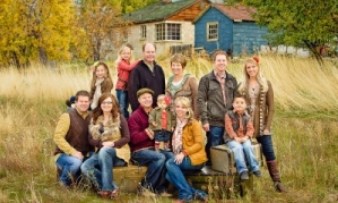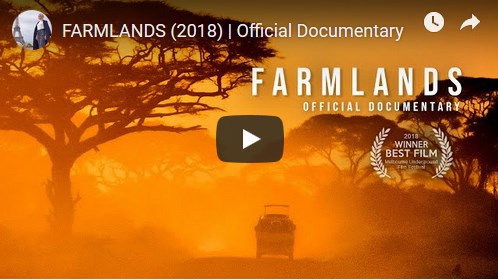 Lauren Southern on South Africa: FARMLANDS (Are Whites History?)
Lauren Southern on South Africa: FARMLANDS (Are Whites History?)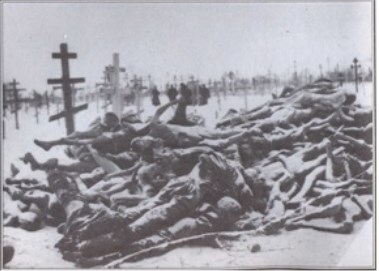 Media Ownership: The Illusion of Choice
White Gentile Organizations & Jewish Community Based Organizations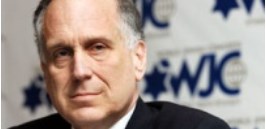 Citizens Initizens Referendums ( CIR ) in Switzerland